Curriculum, Instruction, and Technology Integration (E-TEAM)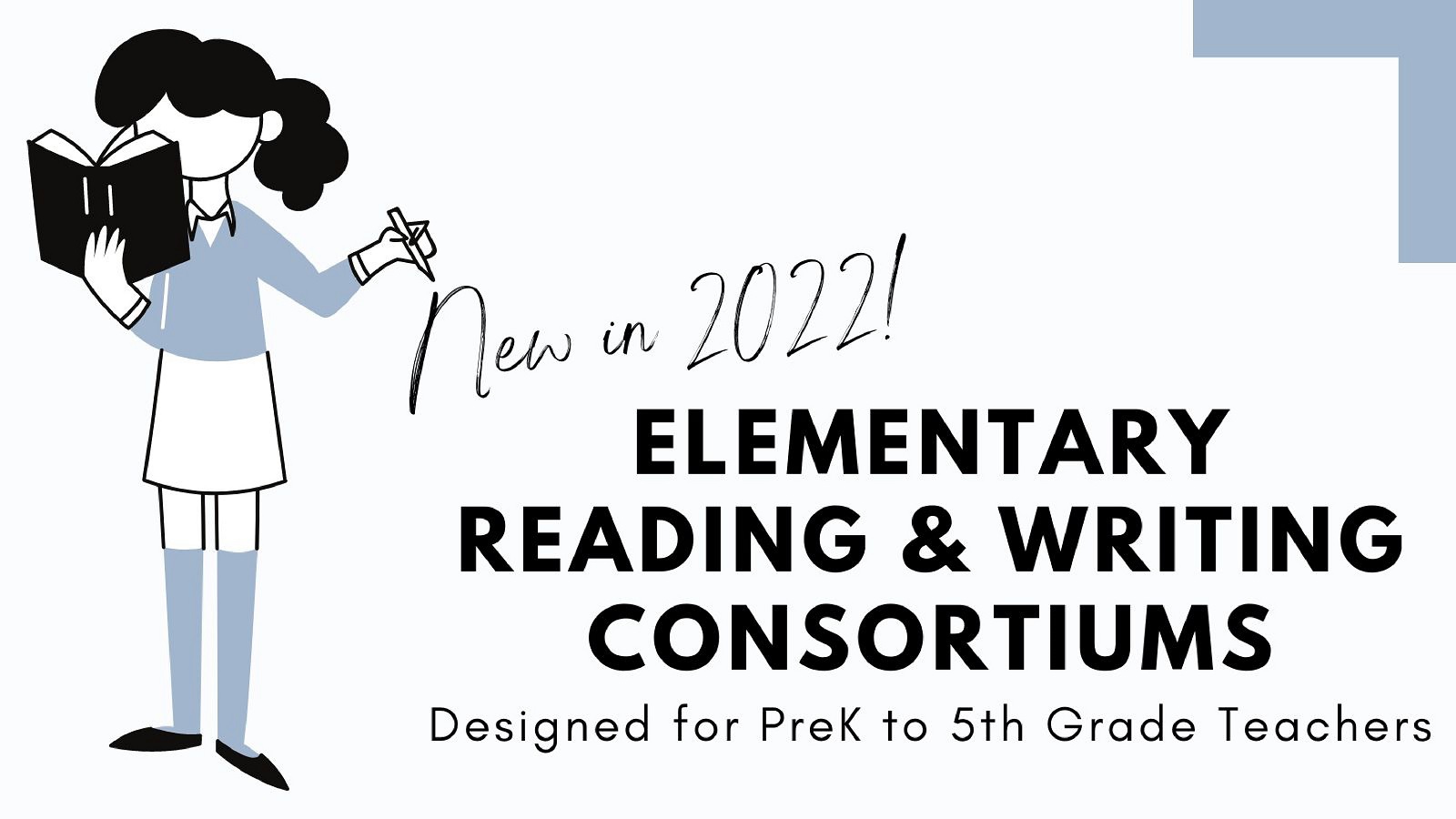 Dr. David Kilpatrick at Erie 1 BOCES
Learning disability and educational psychology expert Dr. David Kilpatrick will be on the Erie 1 BOCES Education Campus to lead two literacy focused sessions on September 26.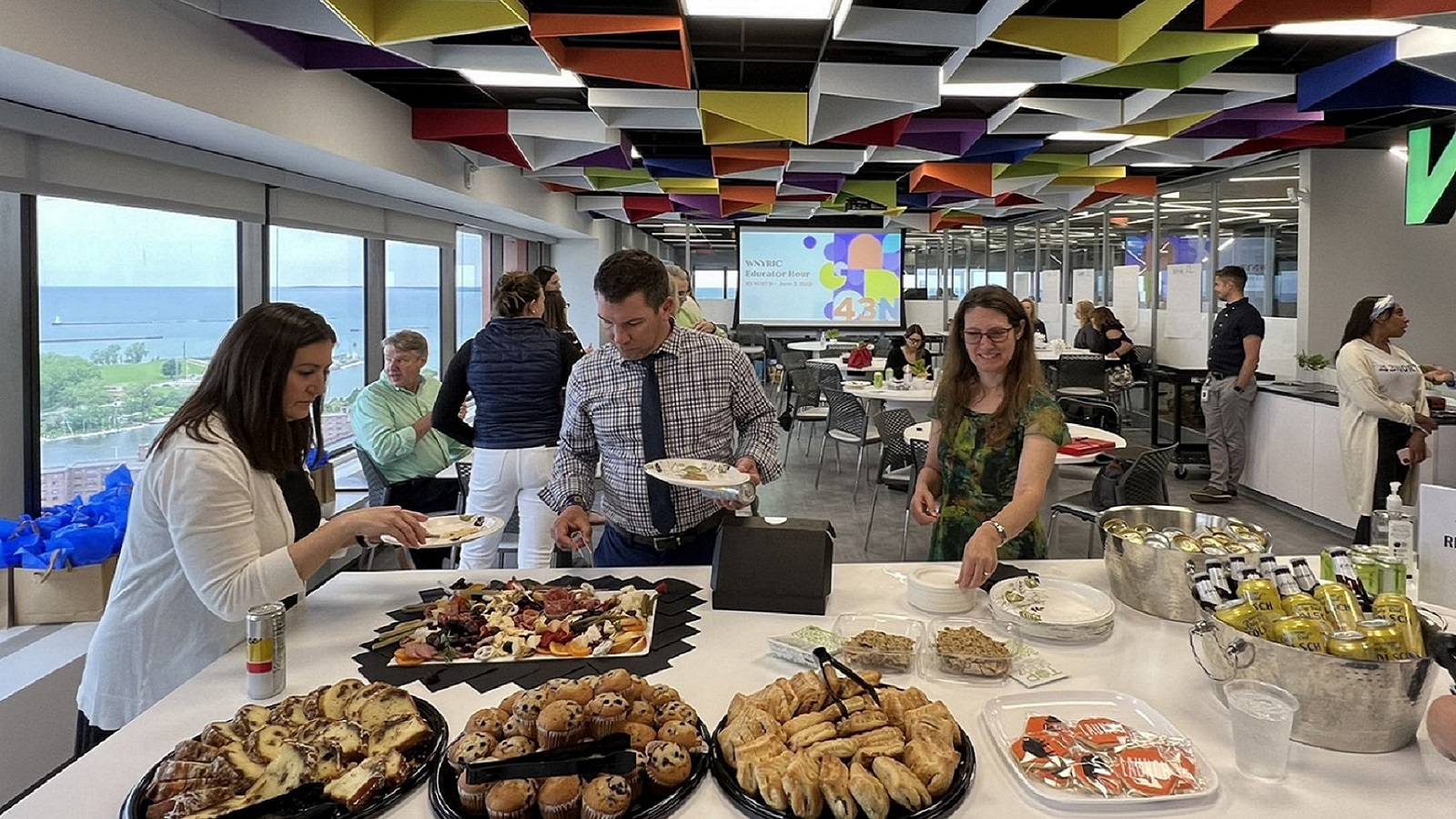 Educator Hour Returns
Teachers take a field trip during Educator Hour! The schedule for the 2022-2023 school year has been released with stops at some of WNY's favorite arts and culture sites.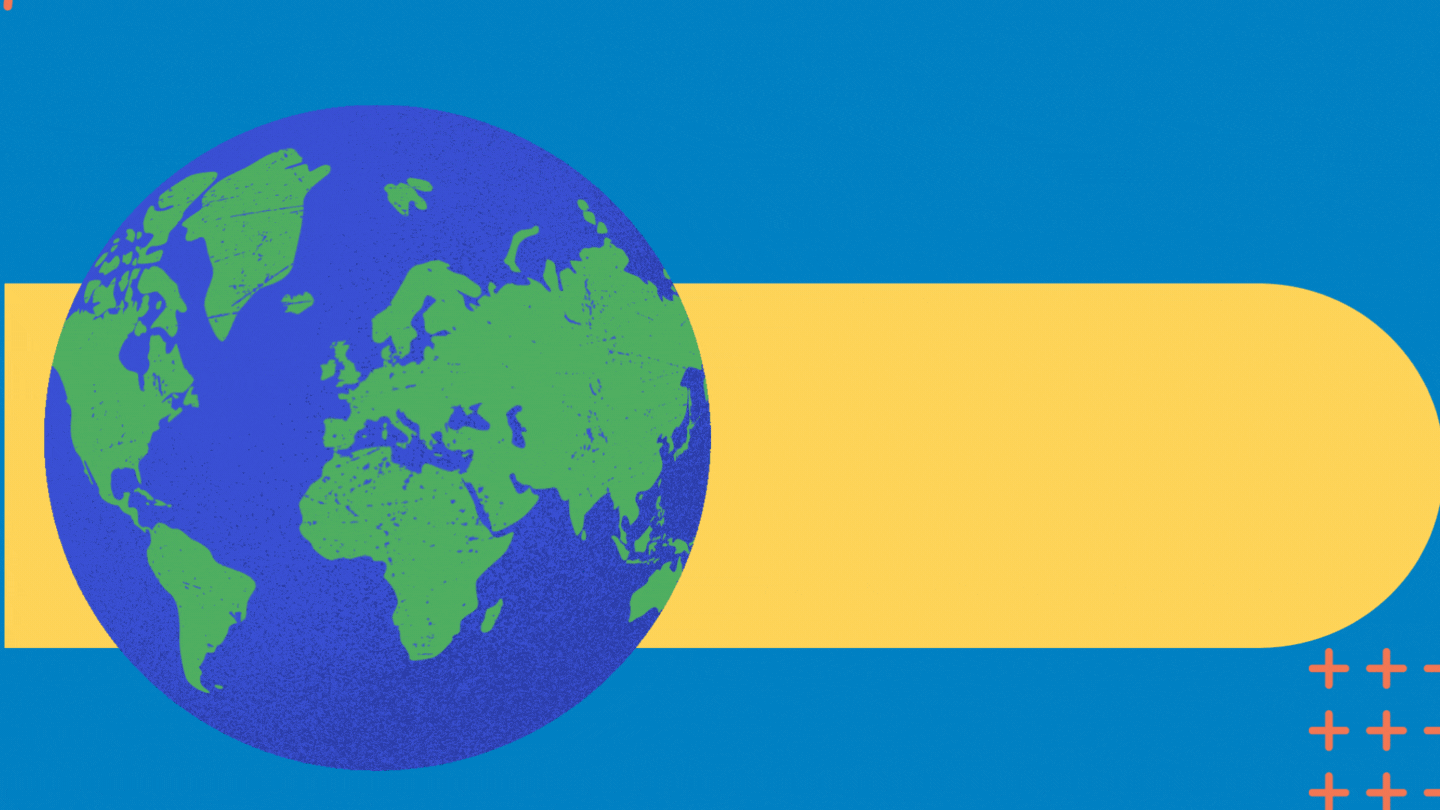 Discovery Education Ambassador Event
Get back to school with Discovery Education! Learn about the tools and resources offered to empower educators on September 20.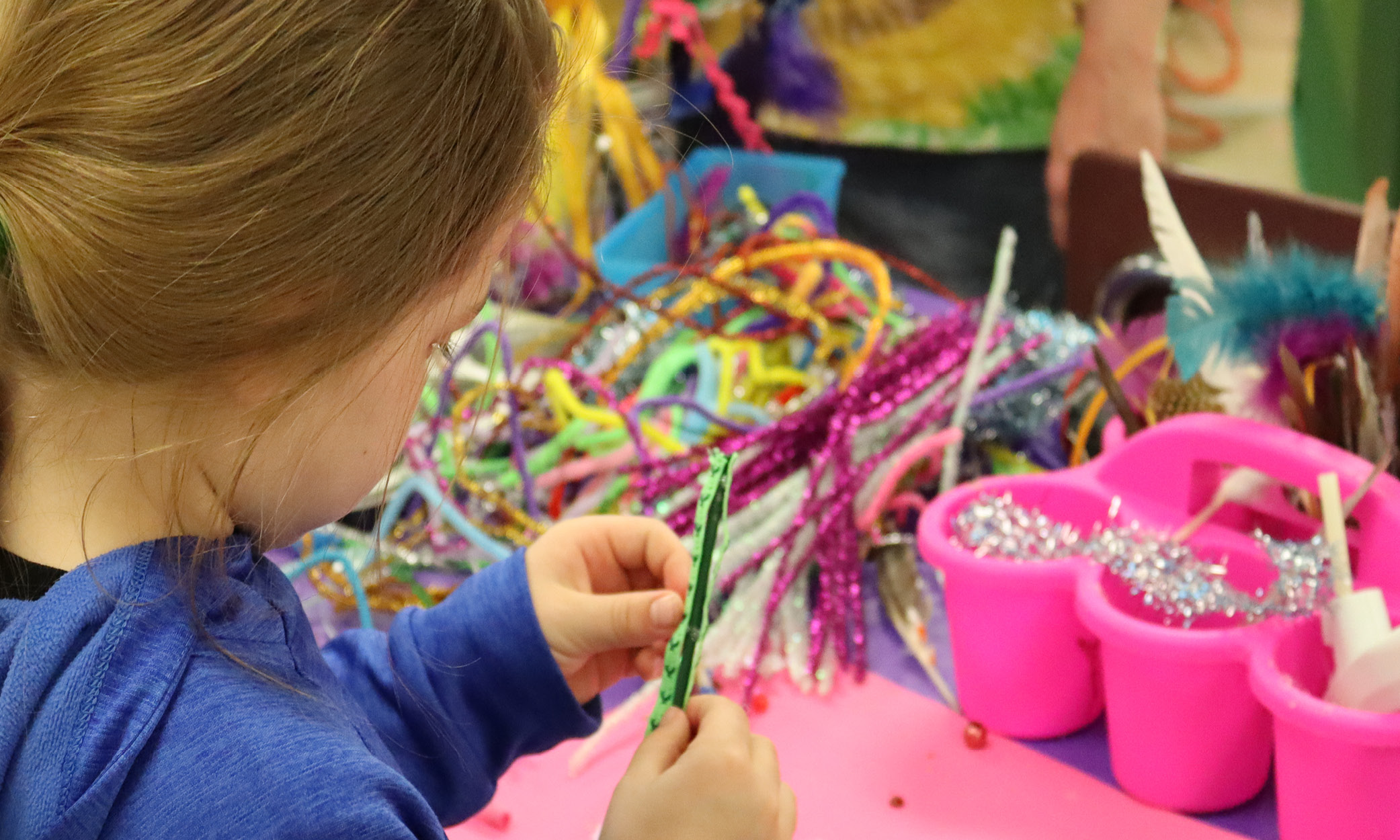 School Supports
Extra Curricular
Additional Supports
RBE-RN (Bilingual Education)
West RPC (Special Education)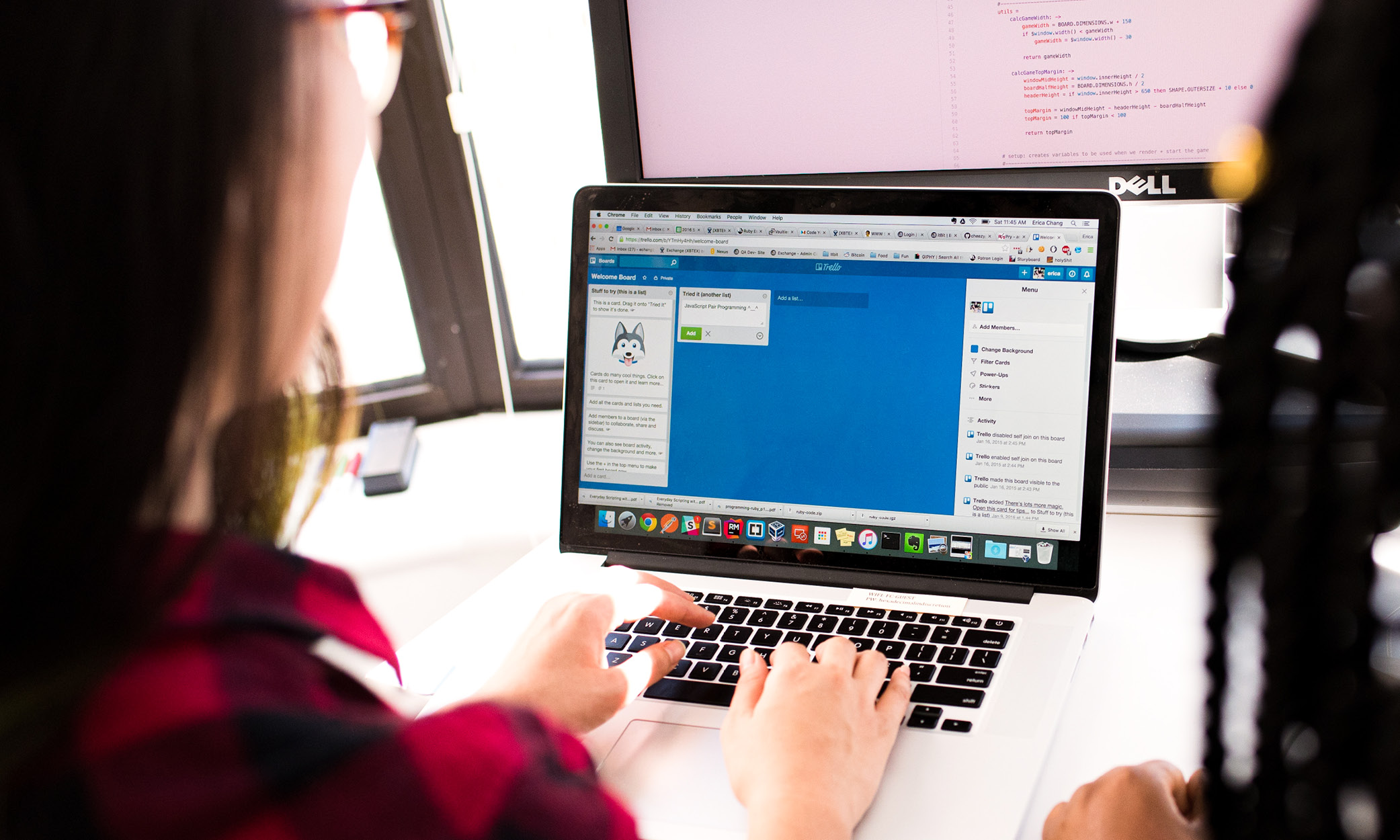 Resources
Ed Law 2D
Contact Us
Email Jessica Karches, Supervisor, Professional Development, Leadership and Mentoring
Email Joe Roaldi, Supervisor, Professional Development, Leadership and Mentoring, CSLO/Model Schools
Email Steve Graser, Director, Professional Development and Instructional Technology Resources
Email Allaya Hunley, Senior Account Clerk
Email Stephanie Huffnagle, Senior Account Clerk