Gain understanding of basic skills necessary to perform beauty services involving hair, skin and nails. Receive comprehensive instruction in the New York State licensing procedures that prepare students to take the NYS Cosmetology Board Exam. (1,000 Hour Program)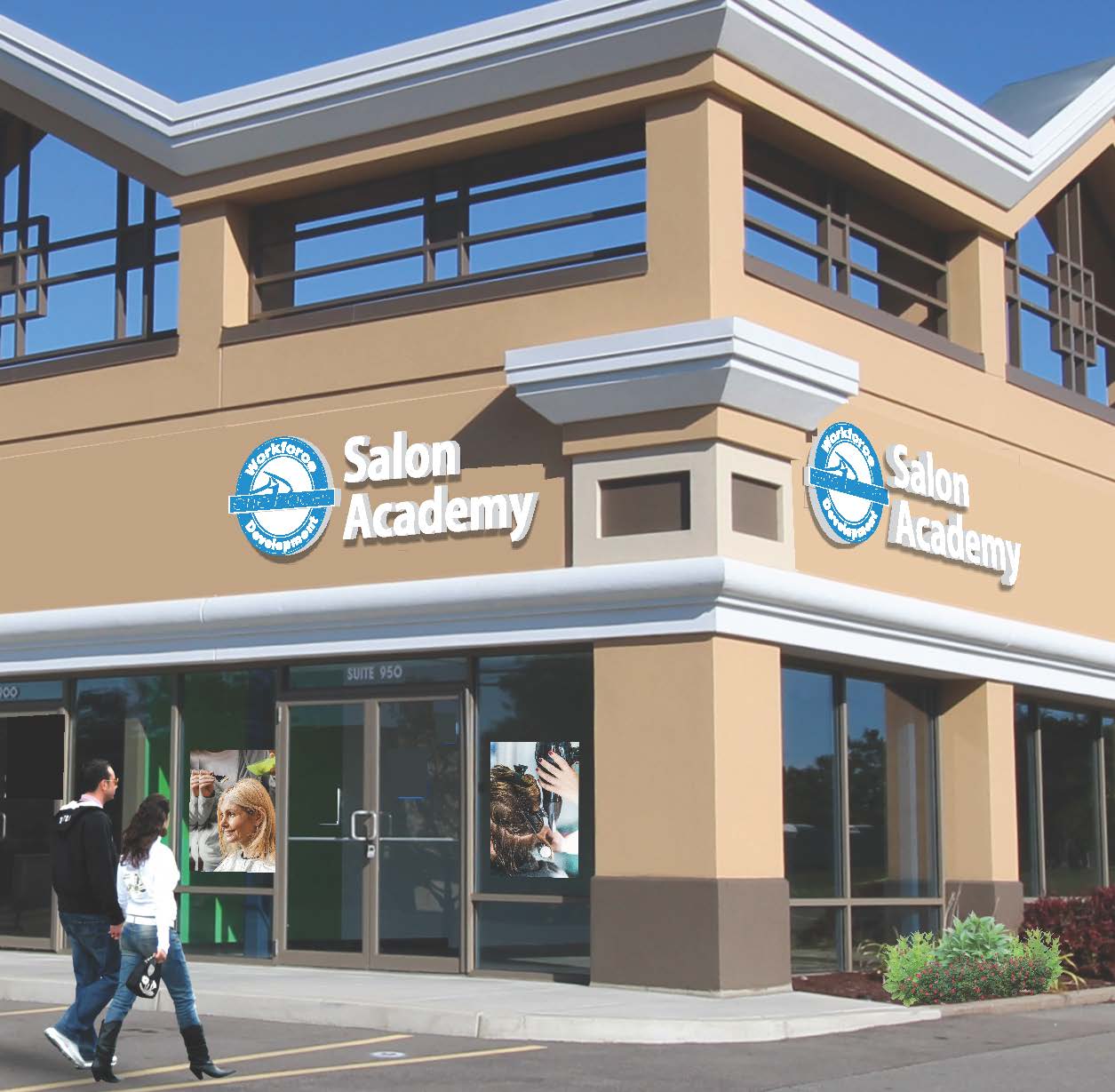 Tuition $10,000 ($9,000 for those who register and start the 1,000 hour DAYTIME program before March 30, 2022.)
Tuition includes instruction, books and supplies. An additional $50 application fee to NYS Division of Licensing will be required at the time of testing. ($10 per hour for Make-Up Hours, available at Potter location only.) A $300 security deposit is required to reserve your spot.
Financial Assistance
Financial assistance may be available through Federal Student Aid, ACCES-VR, the US Department of Veterans Affairs or other sources. A Financial Aid Coordinator is on staff to assist you. Email Kim Tomaszewski.
Make-Up Hours
$10 per hour. Classes held at the Potter Career and Technical Center (705 Potters Road, West Seneca, NY 14224). For more information, please email Patricia Riegle.
Admission Requirements
A TABE score of 8.5 in reading and 5.0 in math*.

Students enrolling for less than 500 hours (transfer hours) do not need to take the admission test, but may be required to attend orientation.

A personal interview will be conducted.
A valid high school diploma or equivalency is required for students receiving financial aid.
Employment Outlook
Entry level Stylists are paid an hourly wage or commission. E1B assists with resume writing and interview skills.
*Exceptions to admission scores may be considered based on work history, prior education, personal interview, and employer recommendations.