Curriculum, Instruction, and Technology Integration (E-TEAM)
Erie 1 BOCES and the Western New York Regional Information Center (WNYRIC) employ a powerful team of thirty-six professional development coordinators who refer to themselves as the "E-Team." While the true definition of the "e" in "E-Team" has been lost in lore, the group recently came together and decided they were claiming the word "empowerment" to define their group.
Through research, design and passion our E-Team empowers teachers, administrators and school support staff to grow, think outside the box and continue their learning in support of our students through professional development courses, workshops and consortiums.
We are excited to offer sixteen consortiums and over one hundred individual events during the coming school year. These professional development opportunities are centered on collaboration, trust and engagement. It is our goal to support the incredible work of our region's educators while keeping the student experience and voice at the heart of everything we do.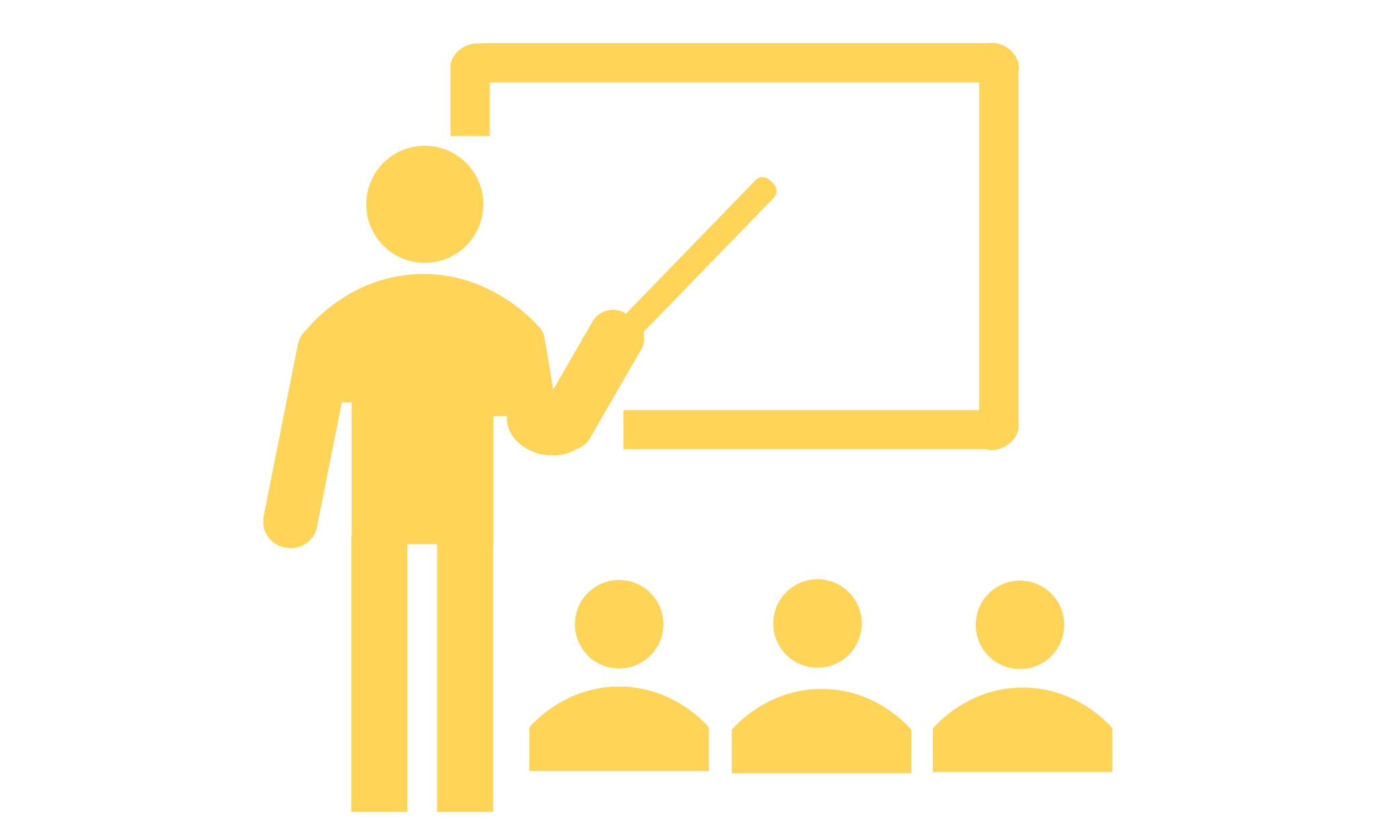 Curriculum and Instruction Professional Development
we offer professional development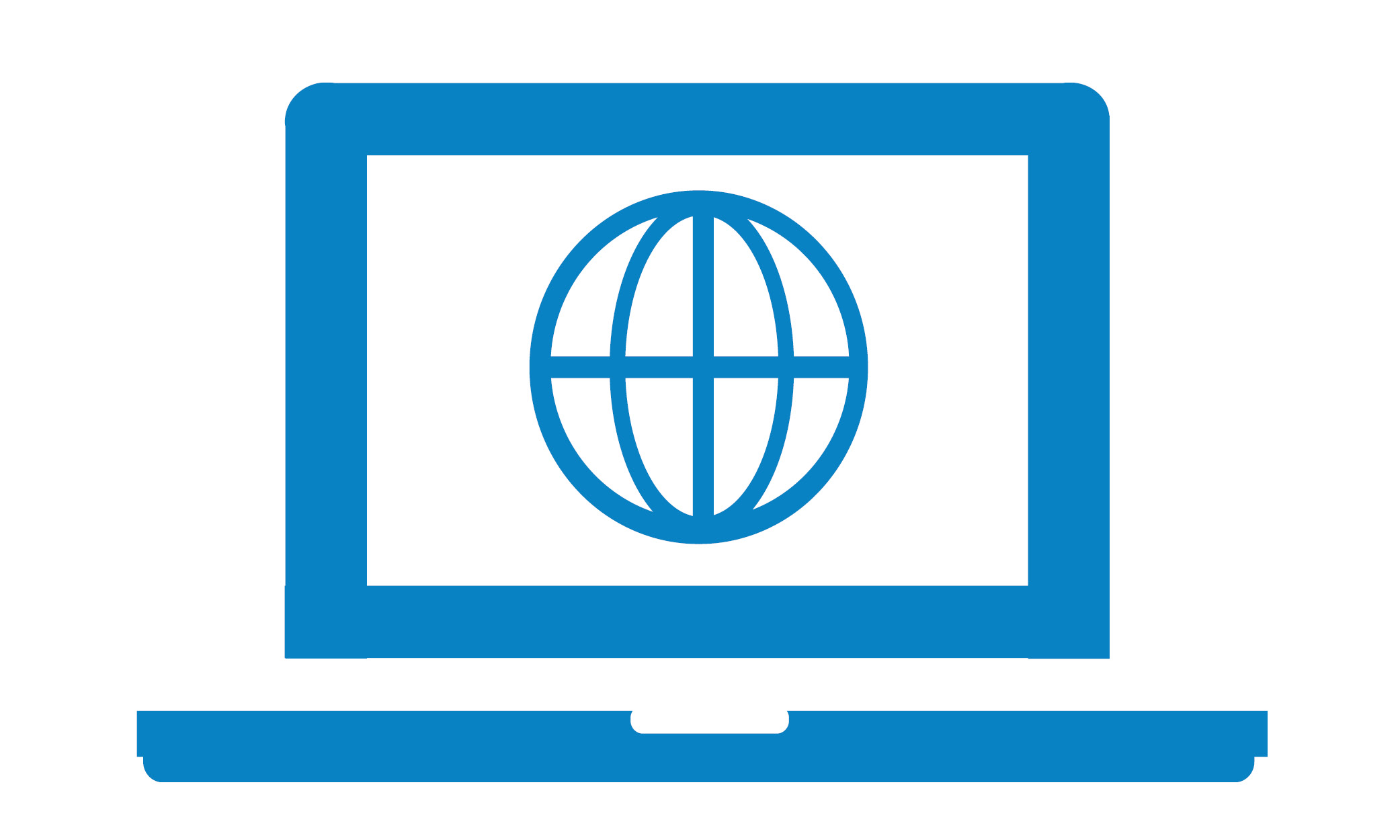 Technology Integration Professional Development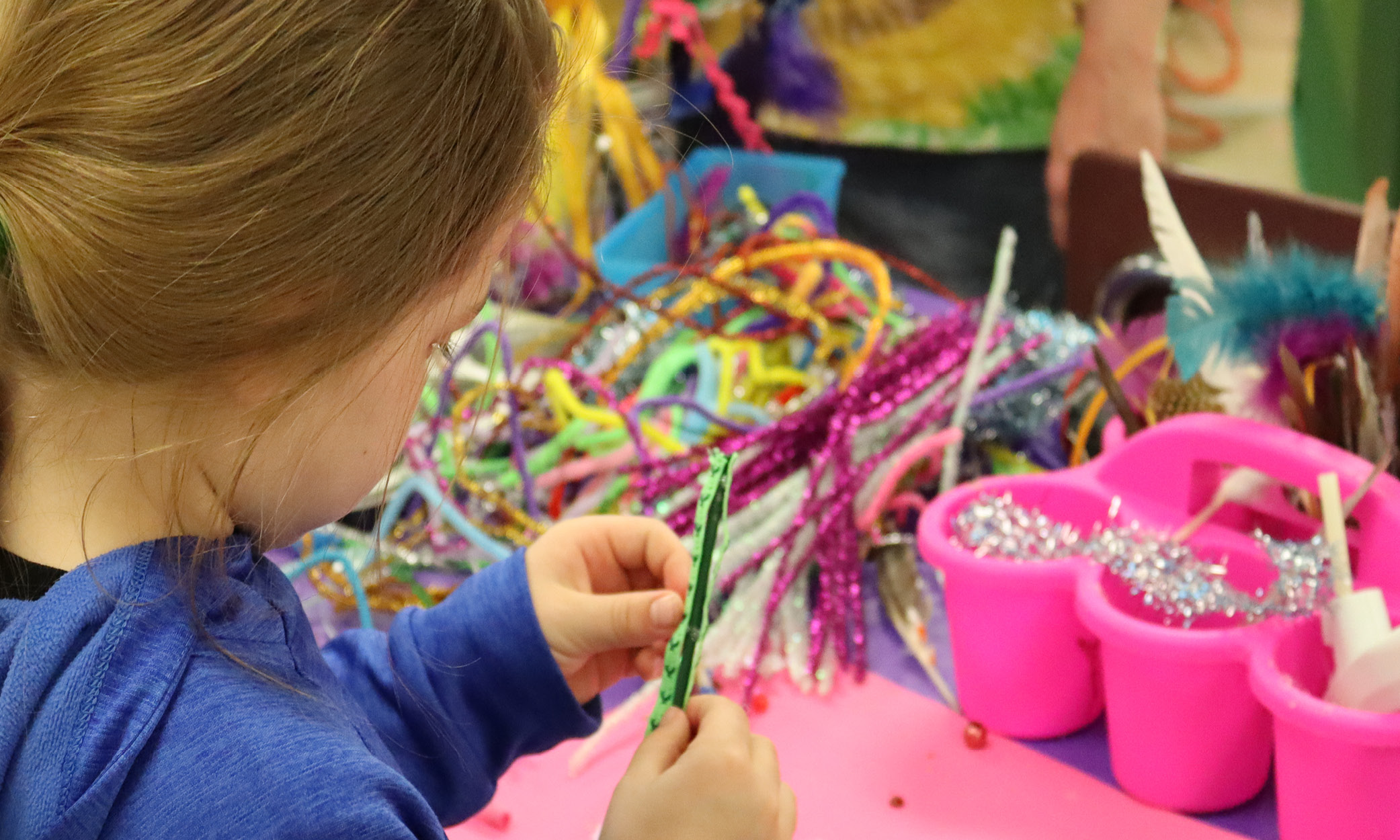 School Supports
Extra Curricular
Additional Supports
RBE-RN (Bilingual Education)
West RPC (Special Education)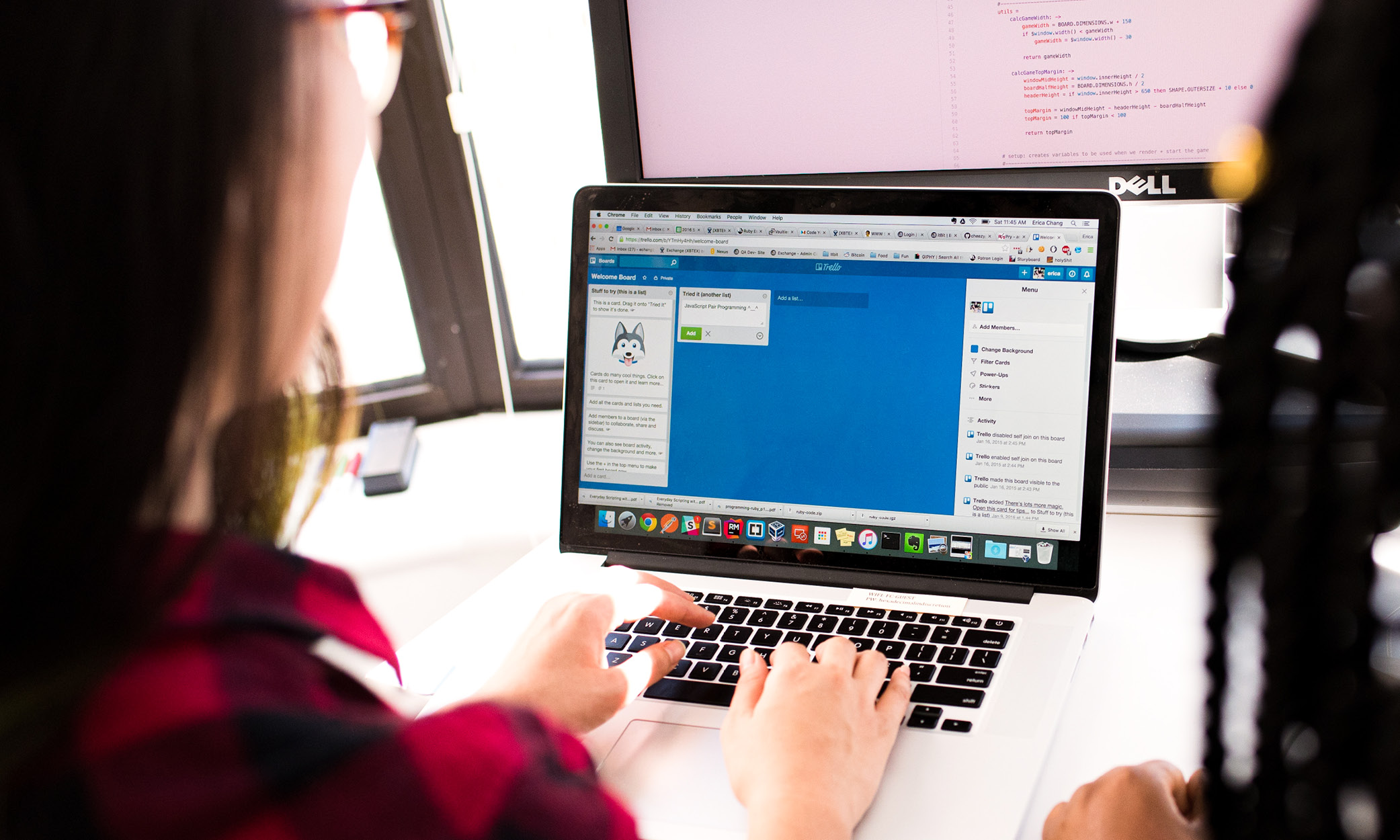 Resources
Ed Law 2D
Contact Us
Email Jessica Karches, Supervisor, Professional Development, Leadership and Mentoring
Email Joe Roaldi, Supervisor, Professional Development, Leadership and Mentoring, CSLO/Model Schools
Email Steve Graser, Director, Professional Development and Instructional Technology Resources
Email Allaya Hunley, Senior Account Clerk
Email Stephanie Huffnagle, Senior Account Clerk