School libraries are engaged in the implementation of the New York State Learning Standards. Teachers of information literacy help students become information consumers, and are producers and arbiters of content in all formats. School librarians collaborate in designing curricula, developing learning experiences, and providing technical infrastructure for all classrooms, including differentiated instruction, special programs, gifted students, and students with special needs.
The Erie 1 BOCES School Library Services team provides library coordination and curriculum support services to 19 component school districts and member independent schools. The service is a state-aid funded program under Education Law 284. This aid allows for Erie 1 BOCES School Library Services to be available at no cost to its membership.
Our Mission
The Erie 1 BOCES School Library System is a member of a statewide consortia of NYSED Certified School Librarians who enable students to become lifelong learners through engagement, instruction, and leadership provided to their regional school community.

The membership facilitates services to access quality educational resources, information literacy, the sharing of ideas and advocacy. Library Services also provides professional development to empower and support physical and remote learning environments to help students achieve lifelong learning skills.

The SLS membership supports the rigorous goals of the NYS Common Core Learning Standards for the K-12 population using various technologies and highlighting the school's library program and its collaborative partnerships.
---
New York State Regulations
---
Library Online Databases
Meet the Library Services Team
Eileen Anderson
Eileen Anderson
School Library System Director
Library Automation Supervisor
Email Eileen
Prior to coming to Erie 1, Eileen worked at Fillmore Central School in Allegany County for 12 years. For most of her time there she was the PreK-12 Library Media Specialist but for 3 years, she taught computer science and robotics classes. Eileen has earned a Bachelor of Arts in Political Science from SUNY Oswego and a Master of Library Science from University at Buffalo. She is currently working on my Certificate of Advance Study in Educational Leadership at SUNY Oswego and will graduate in August.
When not working or doing college assignments, she enjoys getting outside and hiking. Her six-year-old sometimes joins her on hikes, but her one requirement is that the hike has a waterfall. Eileen lives with her husband Nick, daughter Samantha, and dog Percy. As a librarian it is hard to state one book as her favorite, but she really enjoys Young Adult fantasy and dystopian novels.
Todd Catalano
Todd Catalano
Coordinator of Library Automation Services
Email Todd
Todd Catalano has served on the Erie 1 BOCES Library Services team since 2011. He coordinates all aspects of planning and implementation for the Media Flex (OPALS) integrated library system (ILS), along with supporting the Follett ILS. He supports curriculum and collection development through the management of materials and electronic resources available in school libraries, mostly within the CABOCES region.
Prior to joining our team, Todd worked as a Library Media Specialist at Forestville, Fredonia, and most recently at the Pioneer Middle School in Yorkshire, NY. He holds a Bachelor of Arts in Political Science, a Bachelor of Science in Communications, a Bachelor of Arts in Social Studies Education (7-12), and a Master of Science in Library and Information Science.
Gary Ciszewski
Gary Ciszewski
Automation Support Librarian II
Email Gary
Gary Ciszewski has been serving as an Automation Support Librarian at the WNYRIC since 2002. He provides technical support for school libraries by assisting with the integration of both print and on-line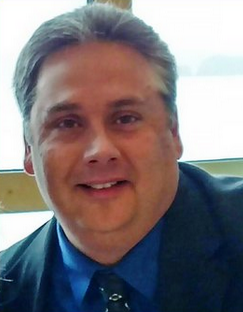 materials into catalogs, and troubleshooting integrated library software (ILS) when technical issues arise.
Prior to joining our team, Gary spent time as a business reference librarian, and later a library manager. He holds an Associate's Degree in Liberal Arts, a Bachelor's Degree in History and a Masters in Library and Information Science. He is also a NYS Department of Education certified public librarian.
Outside of work Gary enjoys traveling, various sports, and is an avid golfer.
Patrick Doty
Patrick Doty
Senior MCTSS of Library Automation Services
Email Patrick
Patrick Doty has served as the technical component of Erie 1 BOCES Library Services team since 2016. He ensures librarians, staff and students have uninterrupted access to library automation software and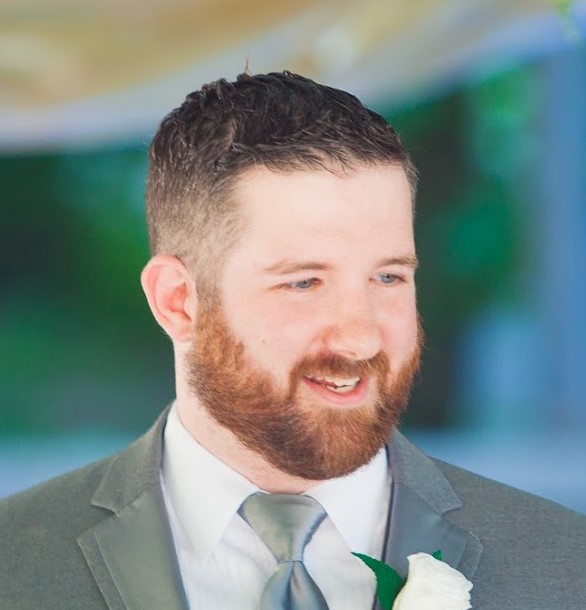 provides technical support when needed. He is the creator of the WNYSLS website, which acts as a central information and service hub for his team and the librarians they work with.
A graduate of Lockport High School, Patrick spent time serving in the US Army before owning his own PC repair business.
Outside of work, Patrick enjoys spending time with his wife, Denyel, and son, Benjamin. "They are my light and inspiration in everything that I do," he says.
Patricia Lebrenz
Patricia Lebrenz
Coordinator of Library Automation
Email Patricia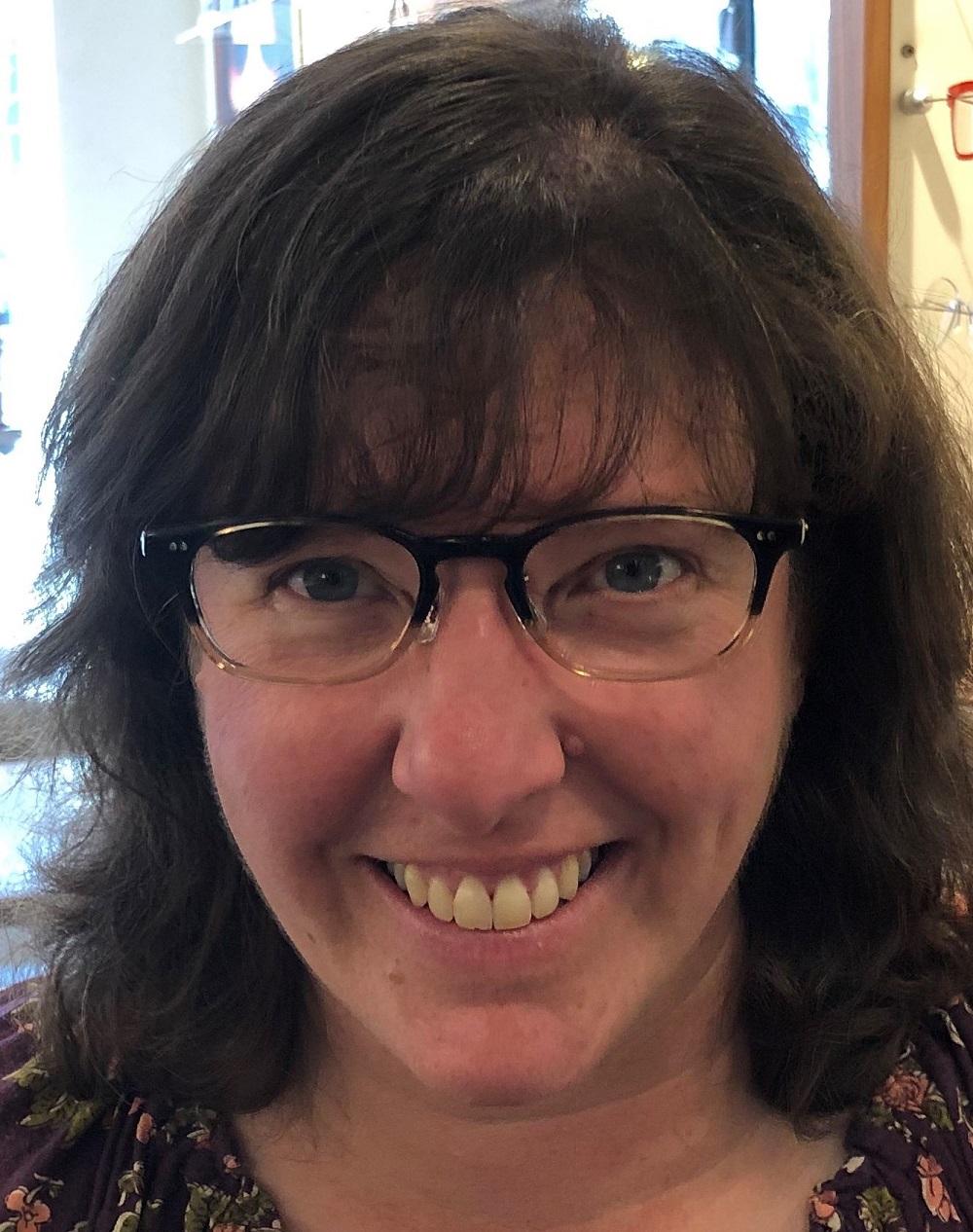 Patricia Lebrenz has served on the Library Services team since 1996. She specializes in training and support for the 60 school districts using Follett Library Automation Service software. Patty develops and implements in-library and remote trainings, hosts professional development courses, and offers regional users' conferences to share her expertise with not only school library staff, but anyone who manages technology or textbook assets.
Prior to joining our team, Patty worked in several libraries throughout WNY. She holds a Bachelor of Arts in English and a Master of Library Science degree in Library and Information Studies. She is also a certified School Library Media Specialist.
Outside of work, Patty enjoys walking, hiking, reading, music (The Beatles, The Tragically Hip, The Smithereens, to name a few), and attending art and music festivals with her husband Jody.
Beth Wargo
Beth Wargo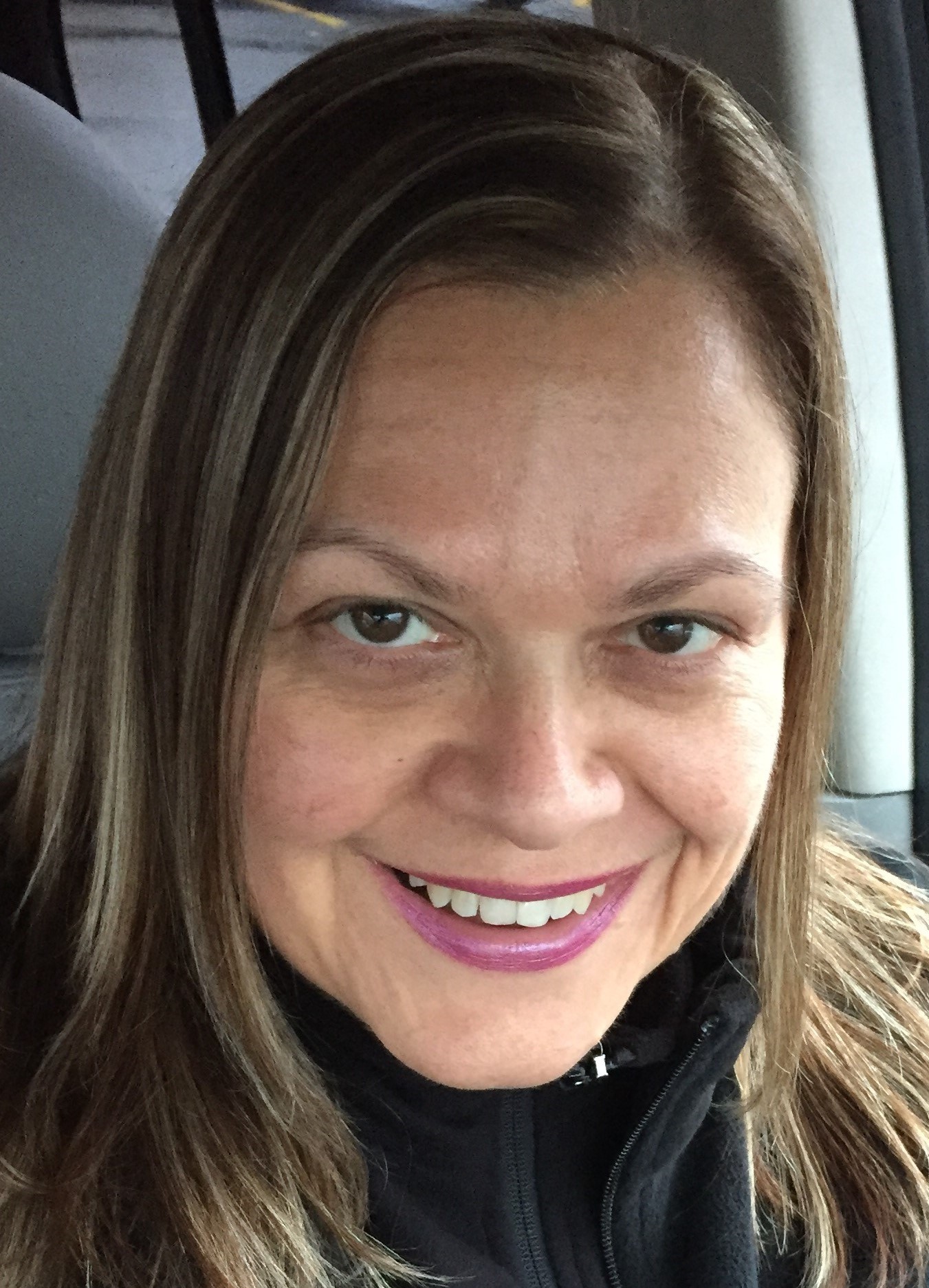 Beth Wargo supports more than 190 sites across 57 school districts in the implementation and maintenance of Destiny Library Manager as part of the library automation team. She creates customized reports, troubleshoots, and configures the Destiny program to meet the needs of the location. Beth provides continued support with cataloging, collection maintenance, circulation, online database management and inventory.
Beth earned a Master of Library Science degree from the University at Buffalo (certified public library and school library media) and a Bachelor of Science degree in Business Administration from SUNY Buffalo State. Prior to coming to work for our team, Beth was the director of a rural public library for four years. The combination of her school media background and excellence in customer service has made Beth an integral part of the WNYRIC Library Service team since 2001.