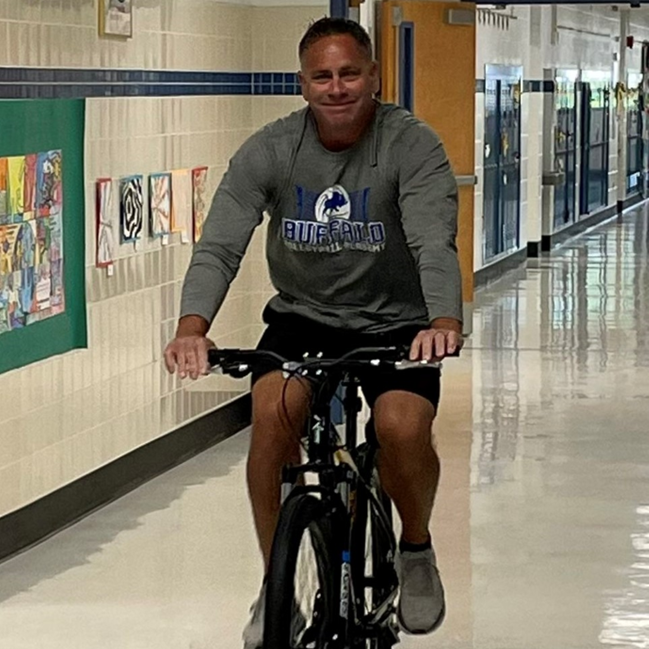 Healthy Schools and Communities Grant
We work to reduce the risk of obesity and chronic disease by increasing access to healthy food and physical activity. We create meaningful, sustainable change through the implementation of policy, systems, and environmental improvements.
Meet the Team
Justin Booth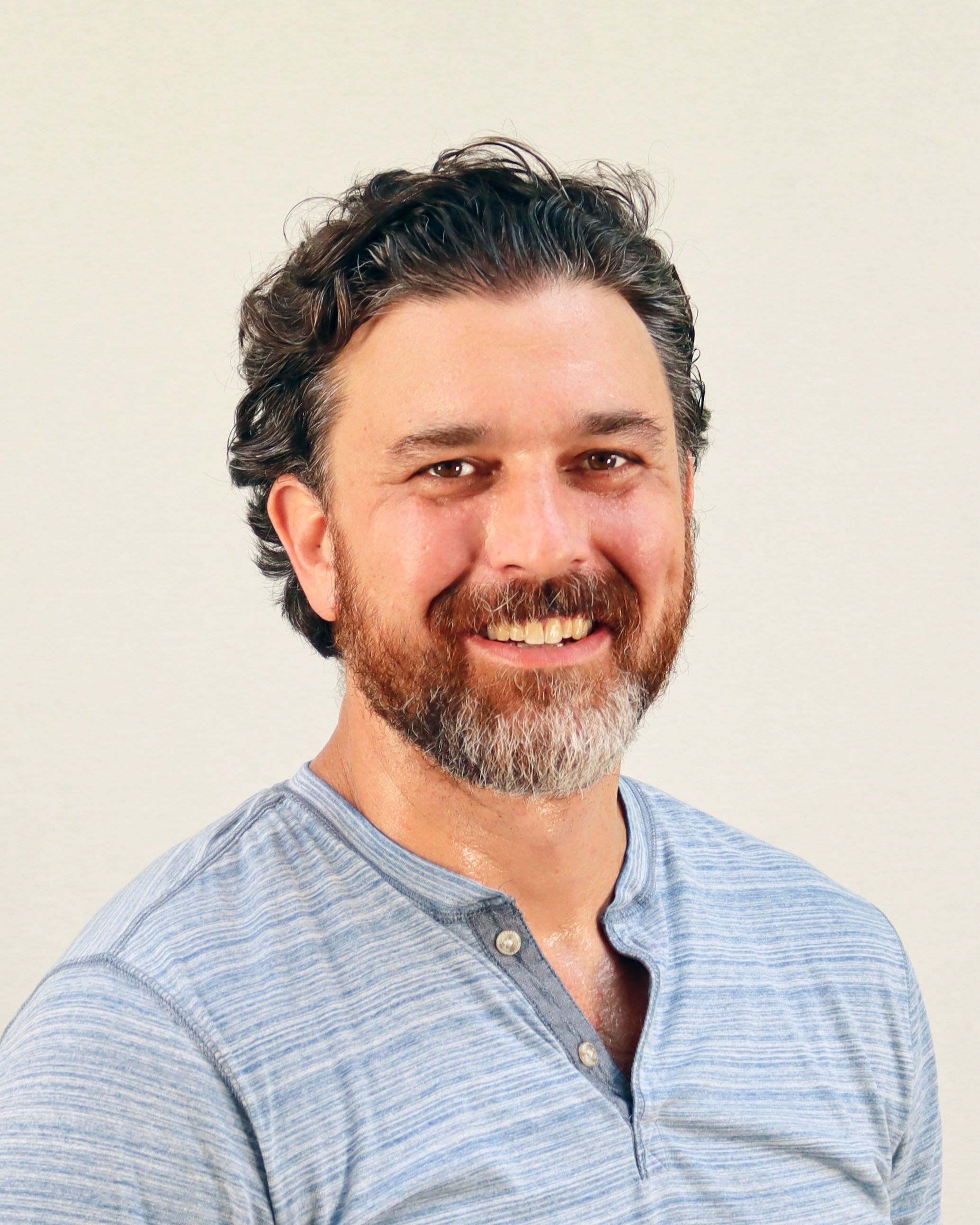 Jasmine Filkov, Community Wellness Coordinator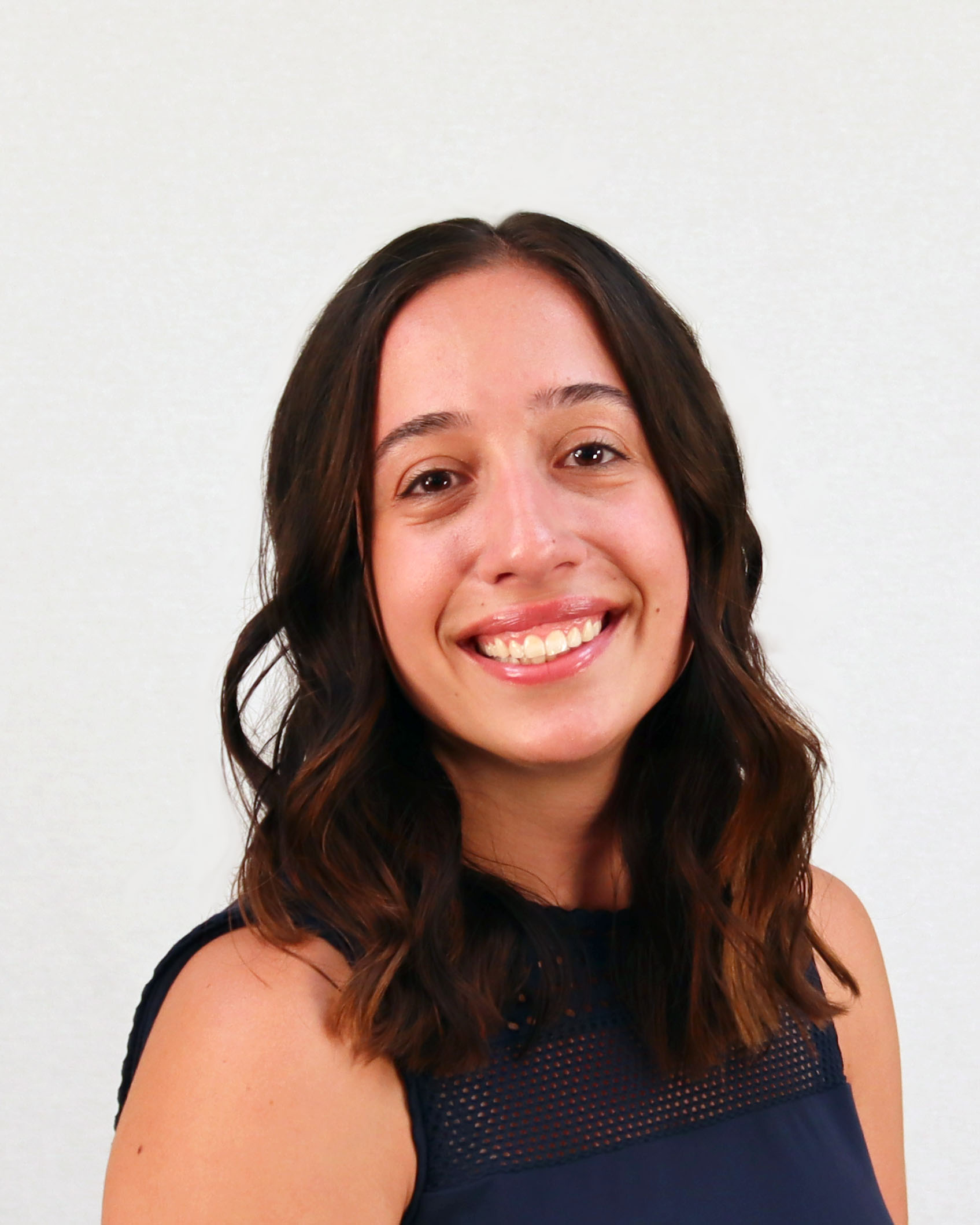 Jasmine Filkov supports the Creating Healthy Schools and Communities grant by collaborating with worksites, communities, and early childhood education providers to increase access to healthy, affordable foods. She promotes the adoption of food standards and policies that promote physical activity and nutrition as part of a healthy daily routine.
She received her Bachelor of Science in Exercise Sports Studies, with minors in nutrition and sociology, and a Master of Science in Health Service Administration from D'Youville College. She currently serves as the Community Wellness Coordinator at Healthy Community Alliance, where she also works on a Community Health Coaching grant.
In her free time, Jasmine loves to bake, read and spend time with her family and dog, Thor.
Sarah Whiteway, Outreach Liaison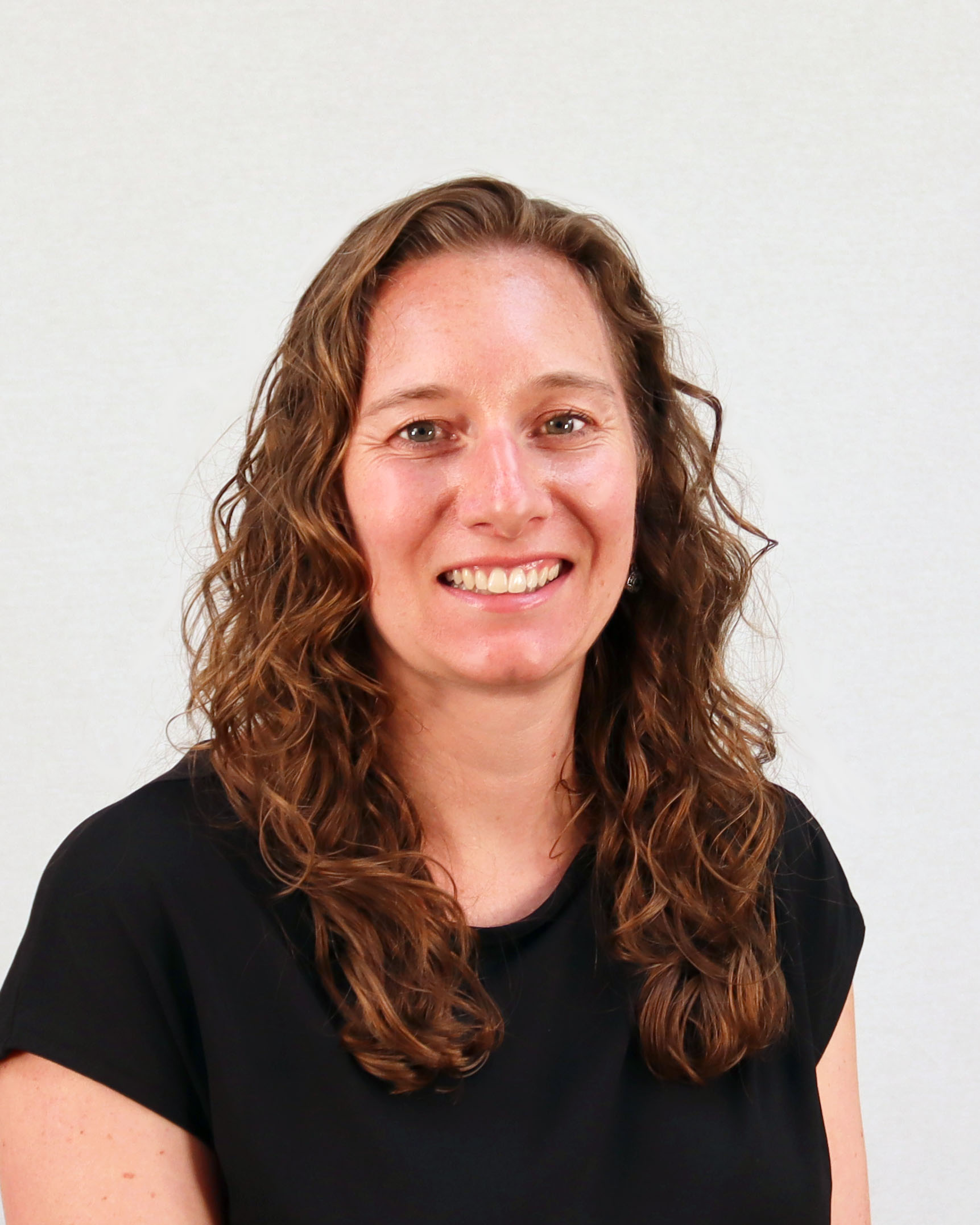 Sarah Whiteway provides training and technical assistance for the Creating Healthy Schools and Communities Grant. She implements plans and forms committees that increase physical activity, create more access to healthy foods and improve the overall wellness of schools and districts.
Sarah earned her Bachelor's in Biology and Graduate diploma from the School of the Environment at McGill University in Montreal. She later earned her Master's in Geography, Urban and Environmental Studies from Concordia University, also in Montreal. She has served as a research assistant, tutor, instructor and teaching assistant before joining our team.
In 2010, she was named a fellowship recipient for Ecosystem Restoration through Interdisciplinary Exchange: Integrative Graduate Education and Research Training (ERIE-IGERT). In 2018, Sarah started a chapter of the Free Forest School in Buffalo where she led group activities and oversaw operations for weekly events.
Outside of work, Sarah enjoys spending time in nature, camping, hiking, swimming in the summer and skiing and skating in the winter.
Kate Huber, Supervisor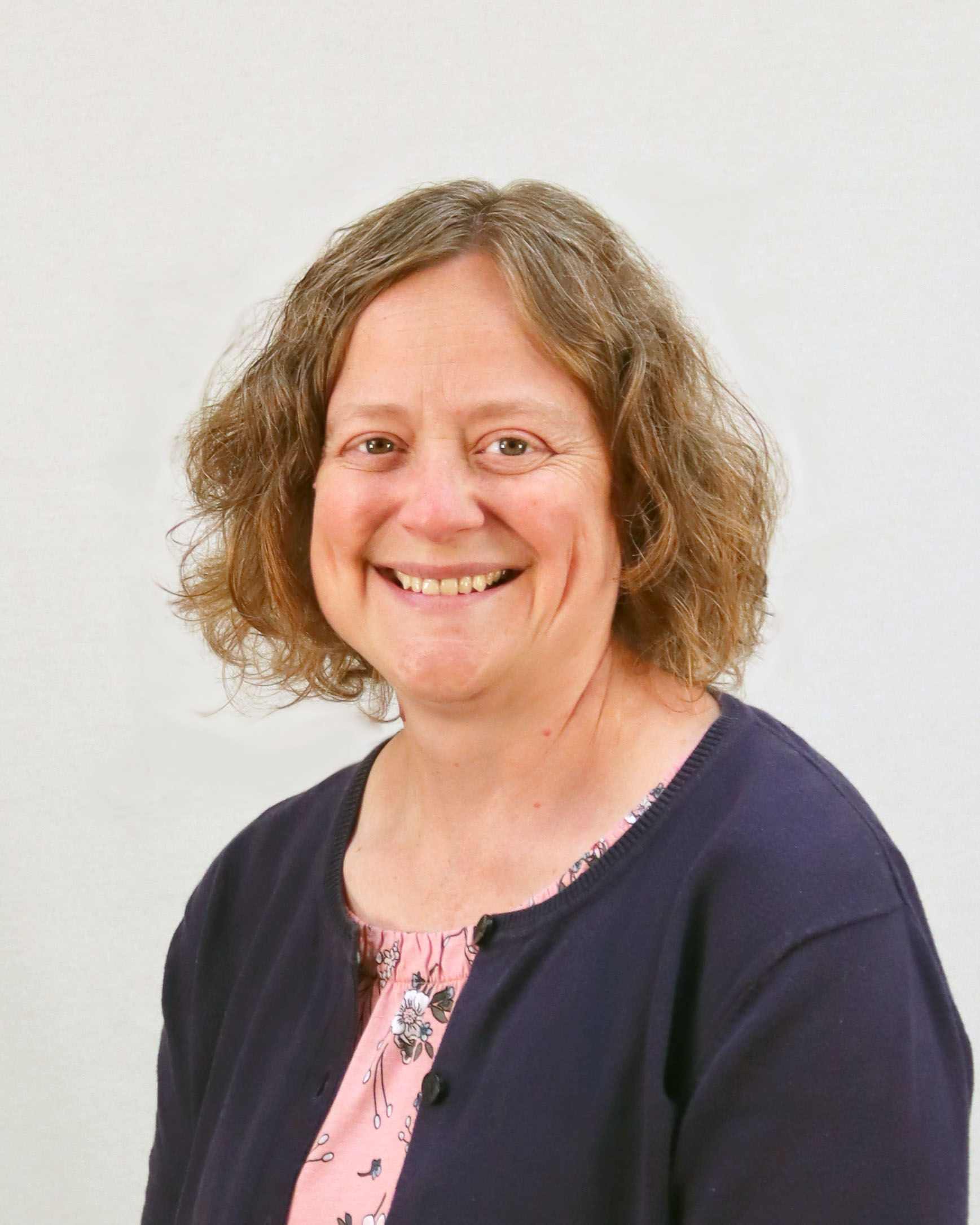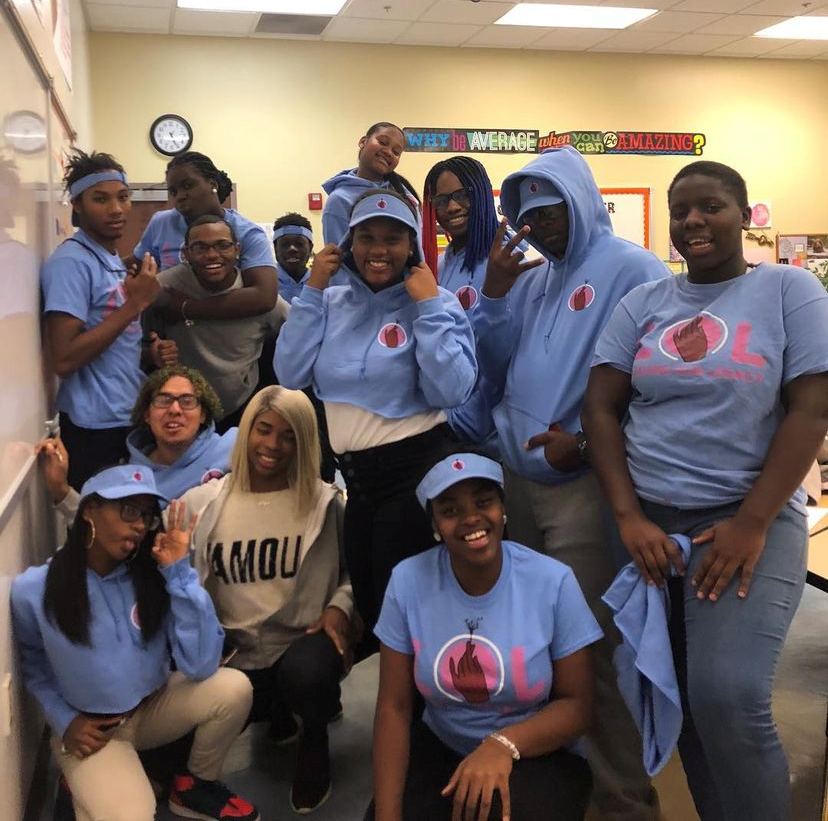 Sexual Health
Leaving Our Legacy (LOL) is a group of teens and young adults who connect and guide their peers through systems of care by providing education and creating a platform, specifically, for LGBTQ+, youth of color, and their allies.
Meet the Team
Latifah Giles, Community Liaison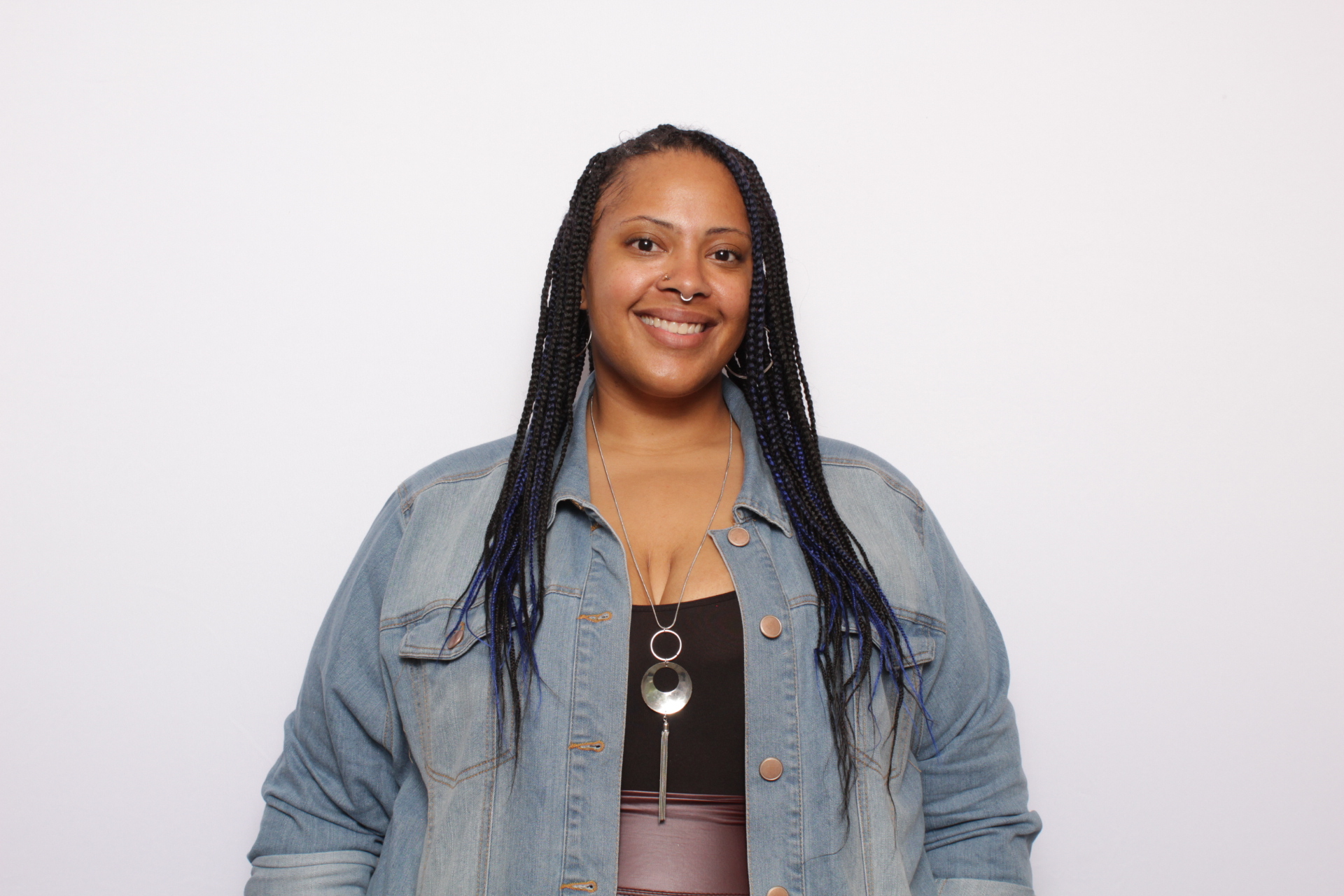 Latifah Giles serves as a community liaison working under two grants focused on reducing the risk of STI's and HIV. She facilitates a sexual health class for students to promote safer sex practices and healthy relationships. In addition to this, Latifah works as a coordinator over the "Leaving or Legacy" program, a youth led organization that encourages peer to peer sexual health education.
Latifah's career has been spent supporting members of our community through education, personal and professional development, and now, with Erie 1 BOCES, providing sexual health education. Outside of work, Latifah serves as a member of the WNY Equity and Disproportionality Committee.
Tatiana Royster, Community Liaison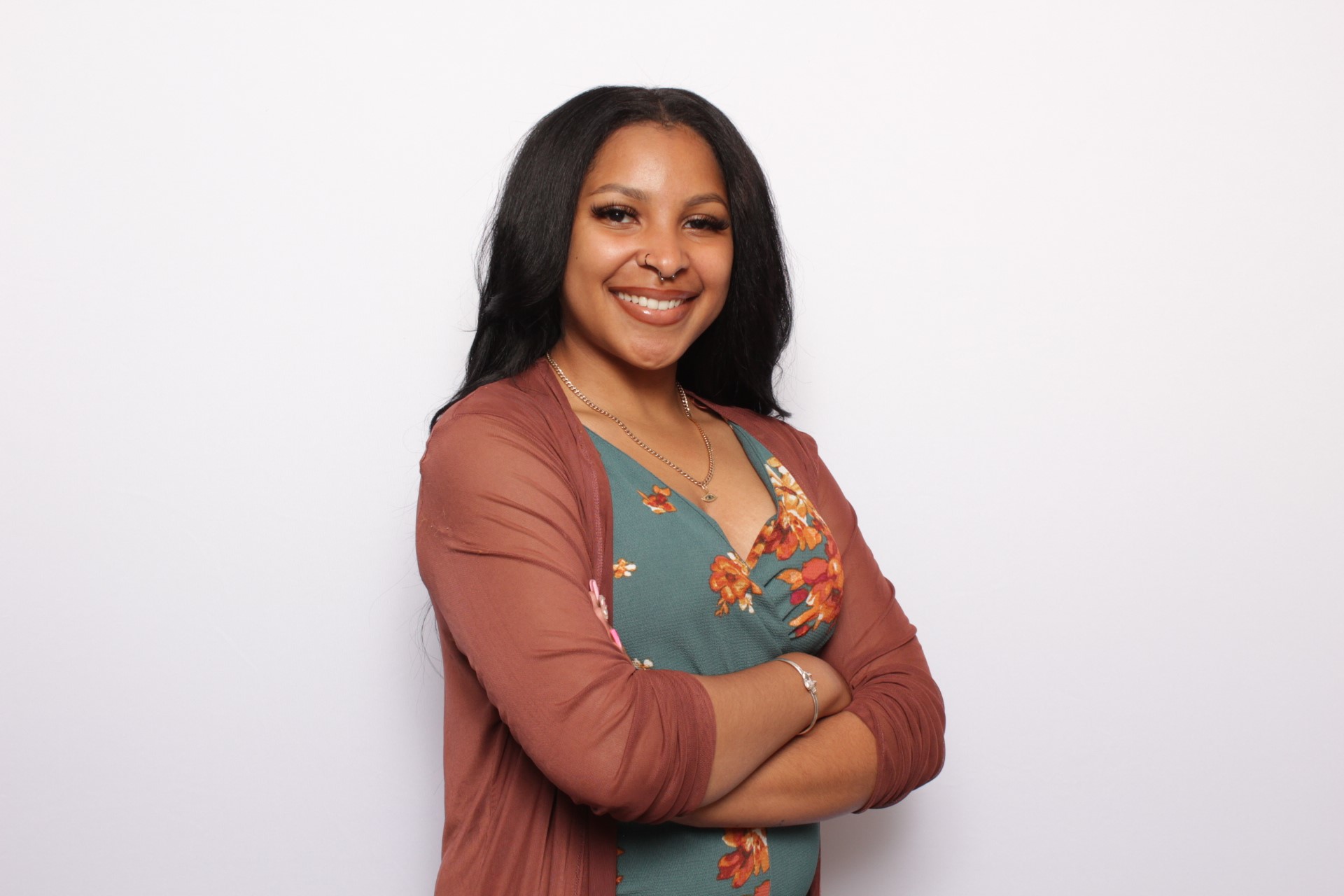 Tatiana Royster educates youth on the importance of sexual health and healthy relationships. Through strong community partnerships, she serves as an advocate for youth and works to establish and maintain diverse, equitable safe spaces in classrooms and communities.
She joined the team in 2022 after spending more than five years in youth advocacy and education.
Outside of work Tatiana enjoys cheering on the Bills and being a dog mom to her Labradoodle named Woof.