About the Programs:
Community Schools resources will provide for students' social, emotional, physical and intellectual needs and partner with districts and community organizations to remove barriers to learning and support the whole child.
Community Schools Advisory Committee
To continue to enhance the goal of the Community Schools COSER successfully we must focus on collaborative leadership and practices. To do this, we put together an Advisory Committee that meets quarterly. The goals of this committee are as follows and integrate the pillars of successful community schools:
To provide opportunities for component districts in the COSER to network, share resources, and plan together to meet the needs of the whole child through integrated student supports
To inform component districts about the programs that Erie 1 BOCES supports within the COSER to expand learning time and opportunities o To connect component districts with community partners that can enhance family and community engagement
Members of the Community Schools COSER are asked to provide two participants to this advisory committee to represent their district. This committee would help to add needed services to address the social emotional needs of students such as Committee and Family Liaison, Restorative Practices, or supporting the Family Resource center.
Programs: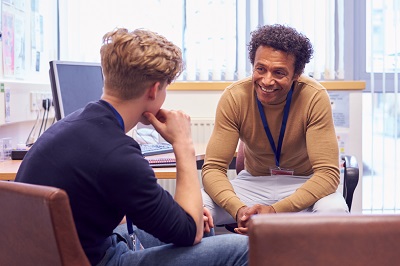 Mental Health Resources
School Mental Health Support Staff Consortium
Intended for school social workers, counselors, and psychologists to network, discuss and learn best practices and supports for students.
Suicide Safety for Teachers
Join us to increase your awareness about suicide prevention in schools, to feel empowered to understand your role in identification and prevention, and to develop a plan to support your school's efforts in preventing suicidal behaviors among students.
Mental Health First Aid Courses
Courses offered by request.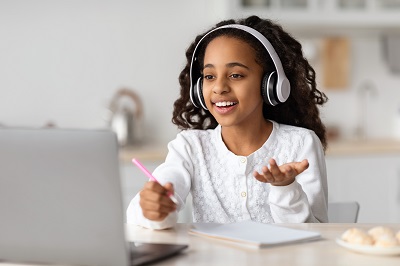 Translation/Interpretation Services
International Institute
The International Institute of Buffalo is a not-for-profit organization with 35 years of experience in translation and interpretation services and is linked with Deaf Access Services. Title III funds cannot be used to pay for this service.
Language Line
Language Line Solutions has 36 years of experience in translation and interpretation services. Title III funds cannot be used to pay for this service
Journey's End
Journey's End is a not-for-profit organization in translation and interpretation services. Title III funds cannot be used to pay for this service.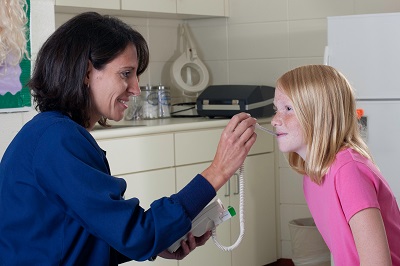 Shared Medical Director
Medical Directors provide oversight, consultation, and support in implementation of all aspects of school health services including, but not limited to: medical examinations, dental inspection and/or screening, scoliosis screening, vision screening and audiometer tests, designed to determine the health status of the child. The Medical Director also instructs school personnel in procedures in case of accident or illness, and survey and make necessary recommendations concerning the health and safety aspects of school facilities and the provision of health information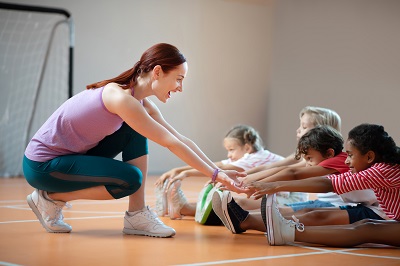 Additional Supports
CITRS (Character, Integrity, Trust, Relationships, Success)
A comprehensive approach to character development.
Big Brother, Big Sister
Provides a carefully developed and planned curriculum with the support of a BBBS Staff Member for one-to-one mentoring matches that meet once every week in a district setting. There are three goals for High School Bigs Program activities: to increase the academic performance; to reduce the student's behaviors that have a negative influence on their academic performance (i.e. truancy); and to increase the students' pro-social behavior.
Cross Training Athletics (CTA)
9-week character education and mentoring program for student athletes. CTA's character education program aligns with the Whole Child model which integrates education and health to improve the cognitive, physical, social, and emotional development of students. Coaches assist youth in developing physical, social, emotional and cognitive skills through athletics, and CTA supports this by targeting specific character qualities throughout the season.