Instructional Resources- Math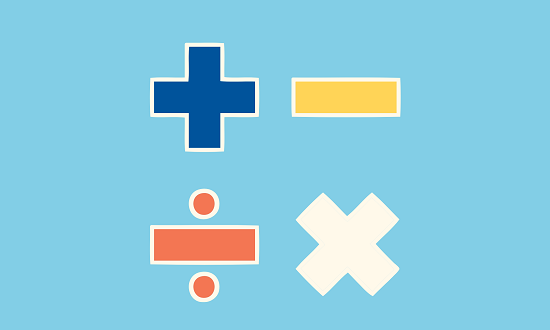 Instructional Resources
Free Instructional Resources
MobyMax**
(Note: some resources have paid features and upgrades available)
Paid Instructional Resources
IXL**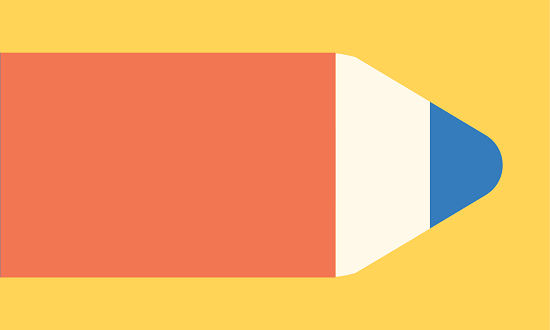 NYSED Resources
E1B Released Questions Tables
*Possible Ed Law 2D Considerations
** Ed Law 2D Considerations
---
Meet Our Team
Tricia Husul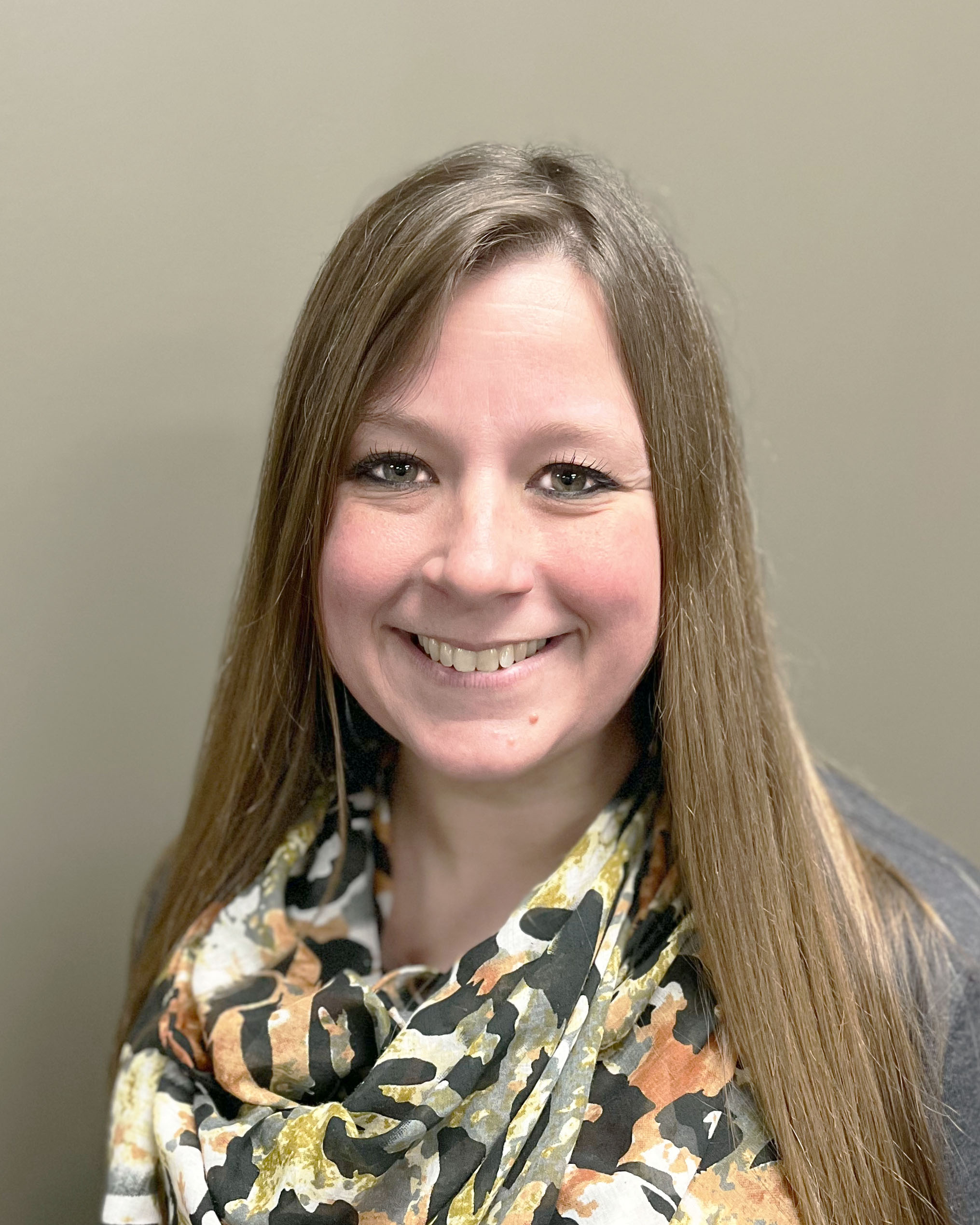 Tricia Husul has been with Erie 1 BOCES since 2011. As a coordinator, she creates professional development programs for teachers and staff, mentors new coordinators, and assists teachers in aligning the Common Core Standards for Mathematics with the New Generation Math Learning Standards.
Tricia was selected from educators across New York State to serve as a Mathematics Content Advisory Panel Member for the New York State Department of Education (NYSED). Tricia also presented at the "Supporting All Students" conference for approximately 5,000 educators.
She has expertise utilizing Office 365, Google Suite, eDdoctrina, Data Warehouse, Desmos, Rubicon Atlas and Educational Vistas Curriculum Developer. She is a member of the Teacher Preparation Committee at Erie 1 BOCES, is a leadership member for the staff and curriculum Development Network of NYS math sub-committee and a member of the Association of Mathematics Teachers of NYS.
Tricia earned a Bachelor of Arts in Secondary Education, Mathematics, and a Master of Science in Differentiated Instruction from Canisius College. She holds an Advanced Graduate Certificate in Educational Leadership from SUNY at Stony Brook.
Elizabeth Kraemer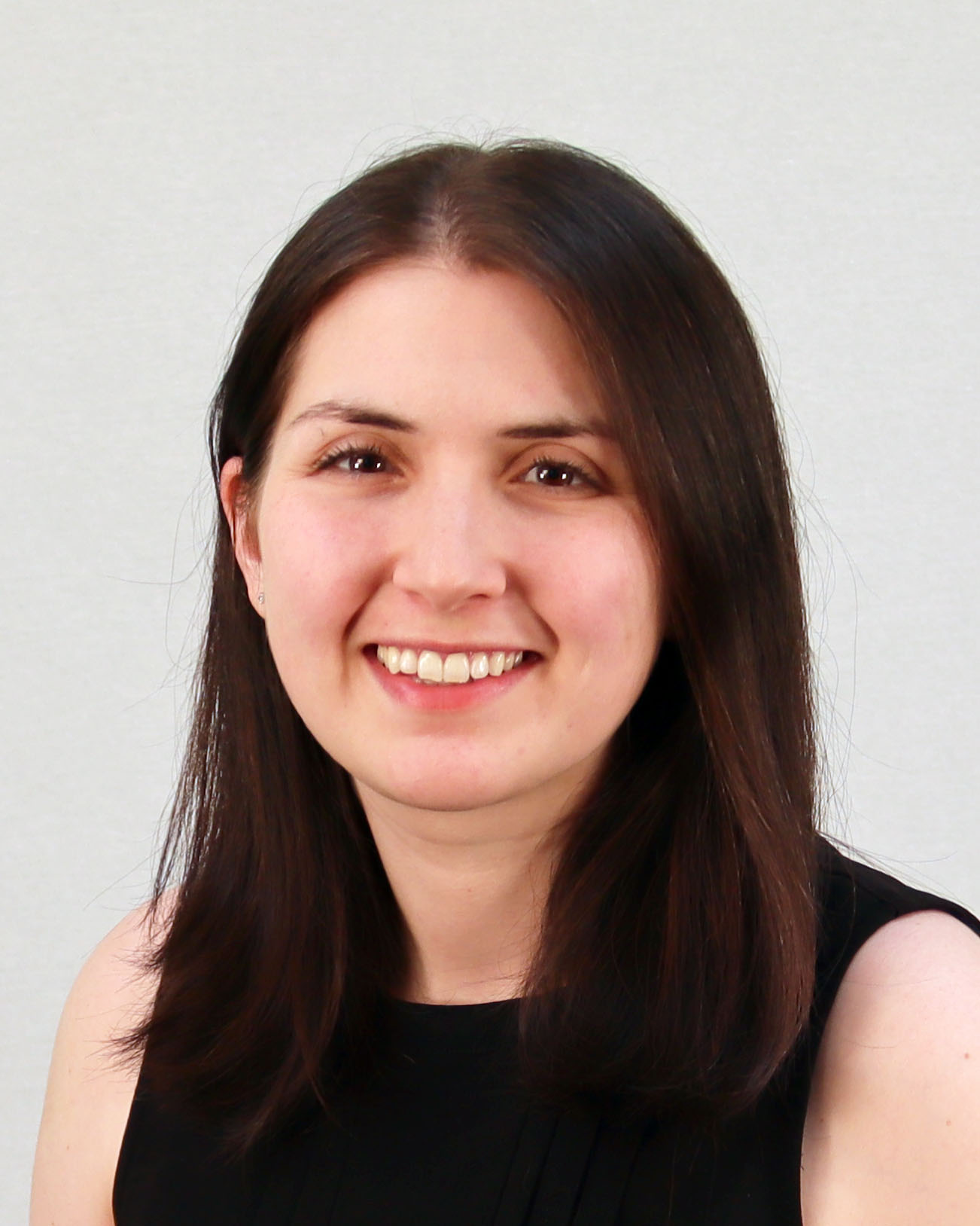 Elizabeth Kraemer has been with Erie 1 BOCES since 2019. She facilitates professional development and utilizes data to provide current, research-based support to districts. She enjoys coaching teachers one-on-one on how to infuse best practices into their math instruction.
She previously worked for Erie 2 BOCES as a data specialist where she prepared and facilitated scoring for the Regents and Grades 3-8 ELA and Math exams and acted as a liaison between districts the Western New York Reginal Information Center (WNYRIC). Elizabeth also spent time as a math teacher for New York City's Outward Bound schools.
Elizabeth has a Bachelor of Arts degree in Mathematics from SUNY Geneseo and a Master of Science degree in Education, Adolescent and Special Education in Mathematics from Wagner College. She is a winner of the St. John's University Leaders in Education Award.
Michael Kumrow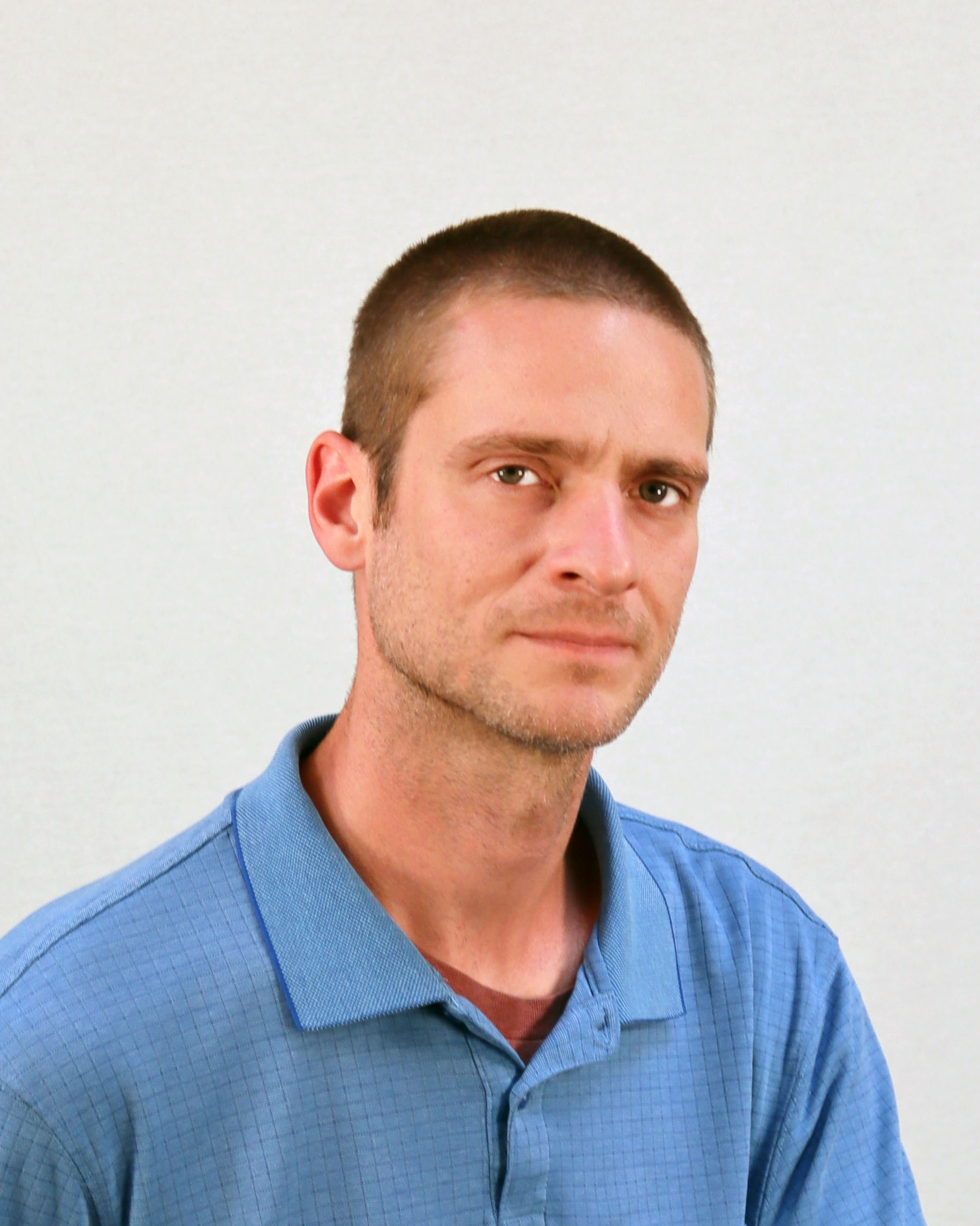 Michael Kumrow has worked as a Data Coordinator with Erie 1 BOCES since 2018. He specializes in data utilization and is skilled at converting data into meaningful, interactive and accessible presentations. He works closely with data and districts to adjust administrative processes and adapt instructional strategies, as well as creates easy-to-use data dashboards.
He was previously a grades 7-12 math teacher.
Michael has a Masters degree in Professional, Applied, and Computational Mathematics from SUNY at Buffalo State College.
Maria LaRotonda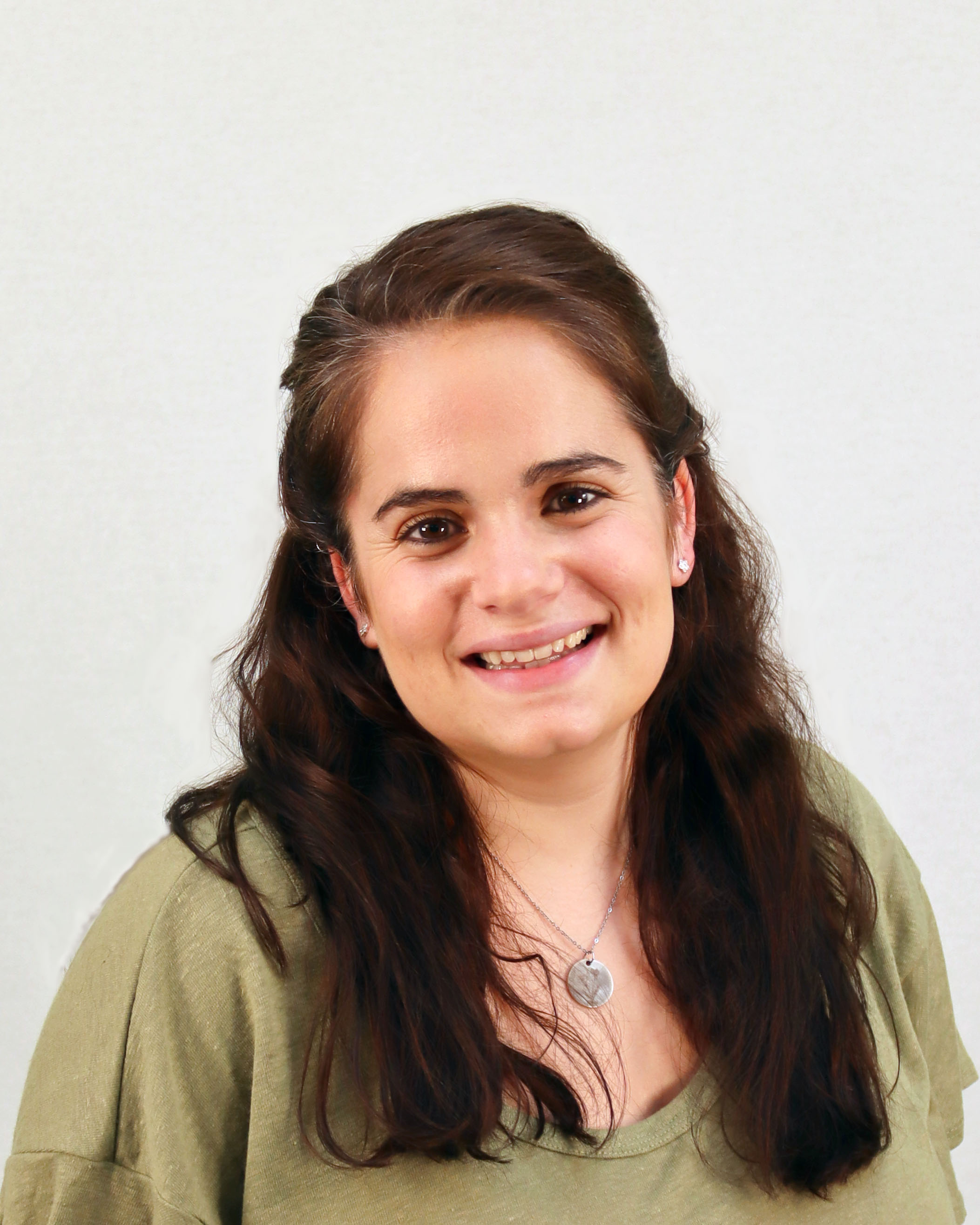 Maria LaRotonda has been an educator since 2015 specializing in math and special education. She currently helps districts to implement meaningful math instruction, as well as, create interventions and supports for struggling learners.
Before joining Erie 1 BOCES in 2022, Maria was a middle schools math teacher for Cheektowaga-Sloan UFSD and later Holland Central School District. While in Holland, Maria was a Youth Mental Health First Aid Instructor and proudly trained more than 100 staff across the district.
Maria earned a Bachelor of Arts in Mathematics and holds two Master of Science degrees; one in Teaching Students with Disabilities, and the other in Educational Leadership. Outside of work Maria enjoys spending time with family, cooking, reading, gardening, playing piano, and eating ice cream.
Christina Ruggeri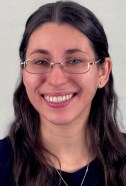 A life-long learner, passionate educator, and gifted statistician, Christina Ruggeri brings many years of teaching experience across various grade levels, subject areas, and school settings to her position in data and professional development at Erie 1 BOCES.
Throughout her teaching career Christina has developed an expertise in Response to Intervention (RTI) implementation. She has worked as an RTI math interventionist, used data to identify students for RTI services, organized RTI schedules, served on RTI committees, developed district RTI plans, and collected and analyzed data related to RTI. In addition to her teaching experience, Christina conducted statistical analyses at Roswell Park Cancer Institute and the University at Buffalo.
Whether organizing spelling bees, creating virtual programs, or developing curriculum for Gifted Programs, throughout her career Christina has demonstrated highly effective communication skills, patience and the keen ability to form lasting relationships.
A graduate of Canisius College with Bachelor's degrees in Mathematics and Statistics as well as Adolescent Education, Christina then went on to the University at Buffalo, where she received her Master of Science degree in Bioinformatics and Biostatistics. She also earned a PhD from the University at Buffalo in Curriculum, Instruction, and the Science of Learning as well as a second Master's degree in Educational Administration.