Meet the Coordinators of Professional Development, Instructional Technology
This team of education experts collaborates with teachers and administrators across WNY to provide professional development and training to districts in the area of technology integration.
Brian Blaszak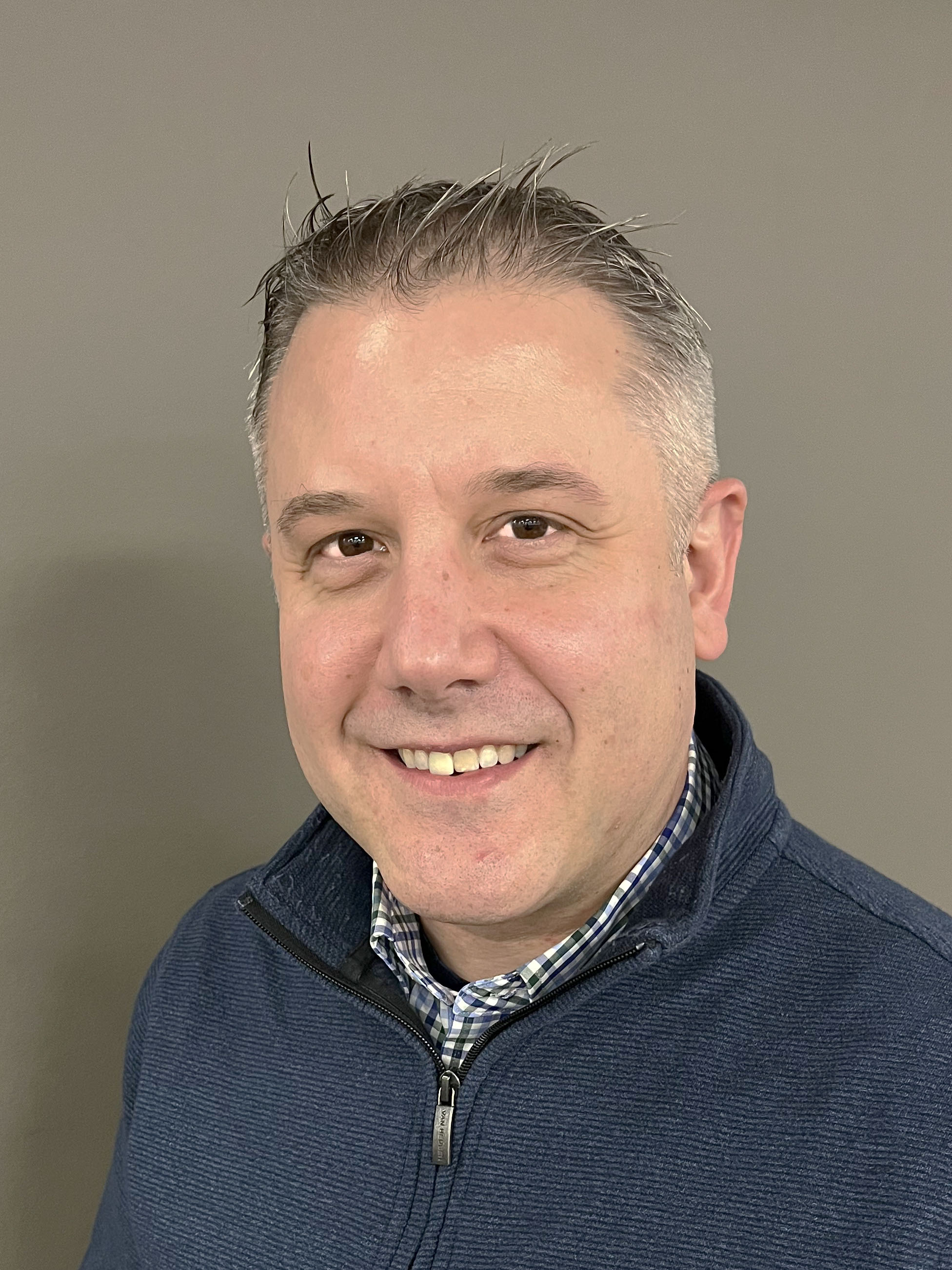 Brian Blaszak has served as a coordinator in Instructional Technology at Erie 1 BOCES since 2005. His focus is on providing educational technology support for teachers and students, and technology integration with Formative Assessment. His applications expertise include Google, Office 365, SMART, Discovery Education, Schoology, Nearpod, EdPuzzle and Breakout EDU. Brian has presented at the local, state and national conferences.
Brian has been in education since 2000. He earned a Bachelor of Arts degree in Secondary Education, English, and a Master of Science degree in Educational Technology from Buffalo State College.
Sean Christopher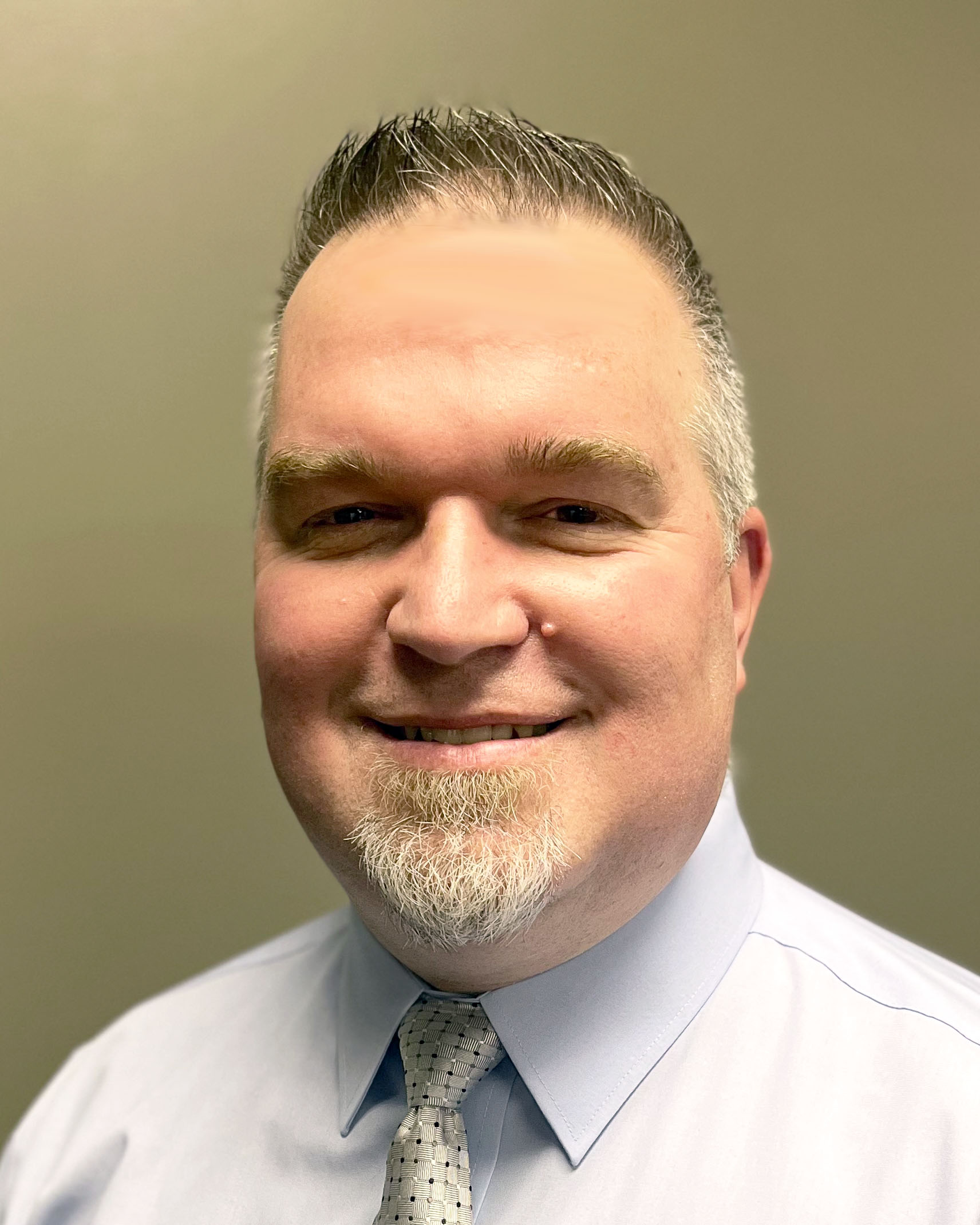 Sean Christopher has been with Erie 1 BOCES since 2008 and currently is a coordinator with a focus on Instructional Technology. He specializes in integrating coding, robotics, 3D printing, eSports and maker spaces into districts. Sean has worked as a curriculum and instruction coordinator for Mathematics and is currently a coordinator for Physical Education and Health. Sean is a reviewer for the NYSED Technology plans and has presented at numerous state technology conferences.

Sean has worked in the Fredonia Central School District, Buffalo Public Schools and St. John the Baptist School in Alden.

Sean earned a Bachelor of Science degree in Elementary Education, Science, from Buffalo State College, and a Master of Science degree in Curriculum and Instruction from SUNY Fredonia. His volunteer experience includes swim coach, softball coach and the Board of Directors for the Gowanda Area Redevelopment Corporation.
James Dailey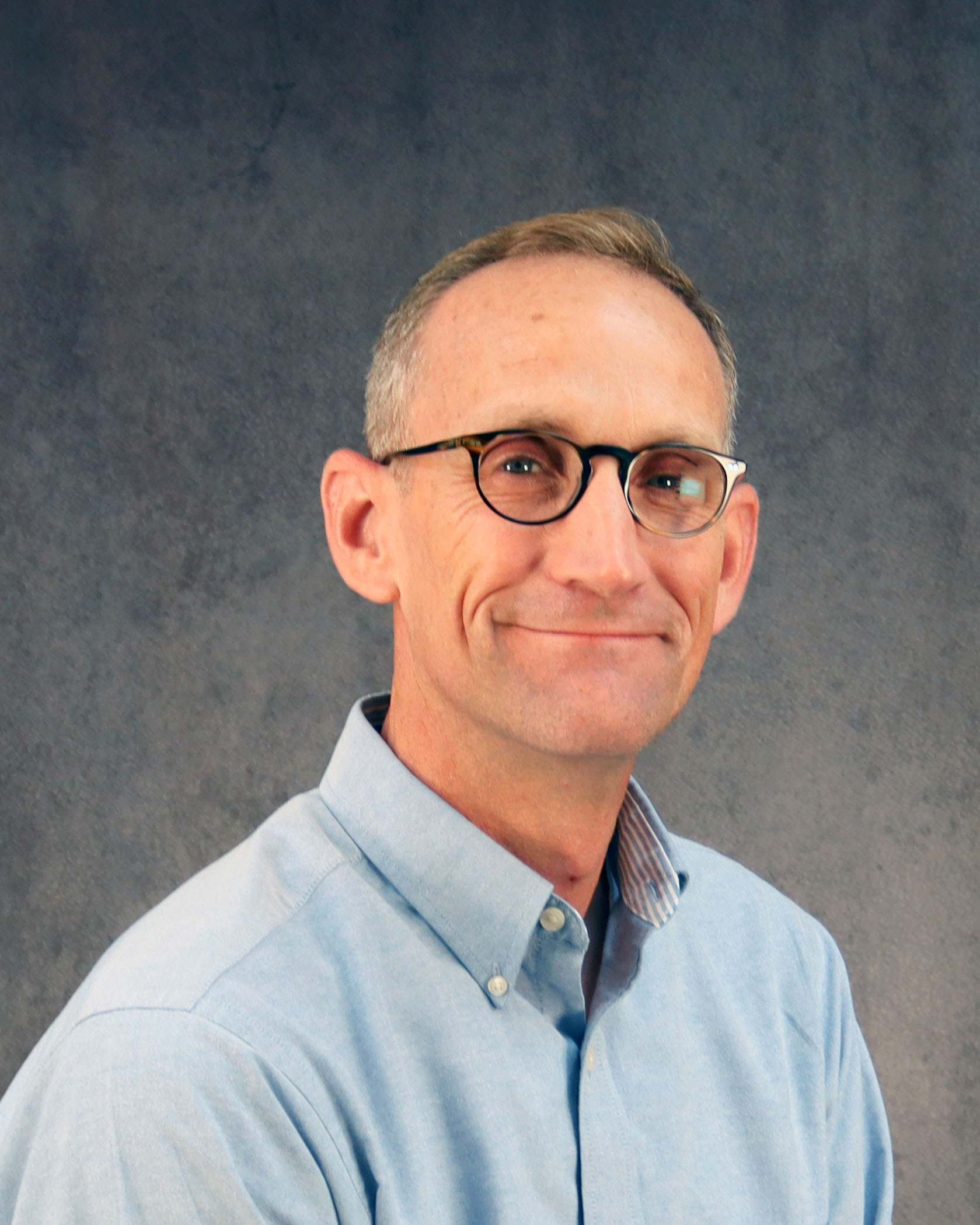 James Dailey has been with Erie 1 BOCES since 2007. He is responsible for planning and implementing technology and curriculum-based professional development courses on technology integration, 3-D modeling, augmented reality, virtual reality, podcasting, information literacy, Google applications, and Internet safety. He has expertise in PC, Mac, and iOS and in more than 130 hardware, software, and web-based educational programs and resources. He has participated in arts standards deployment, district data coordination and created junior docent opportunities with area cultural entities.
James was a K-5 technology instructor and a Grade 6 math and ELA instructor in the Orchard Park Central School District. James has a Masters degree in Education from Canisius College and a Bachelor's degree in Journalism and Mass Communications from Kansas State University.
James is a member of the Darwin D. Martin House Education Committee, Buffalo and Erie County Naval & Military Park Educational Committee, and the Buffalo Niagara Heritage Village Education Committee.
Valentina Ess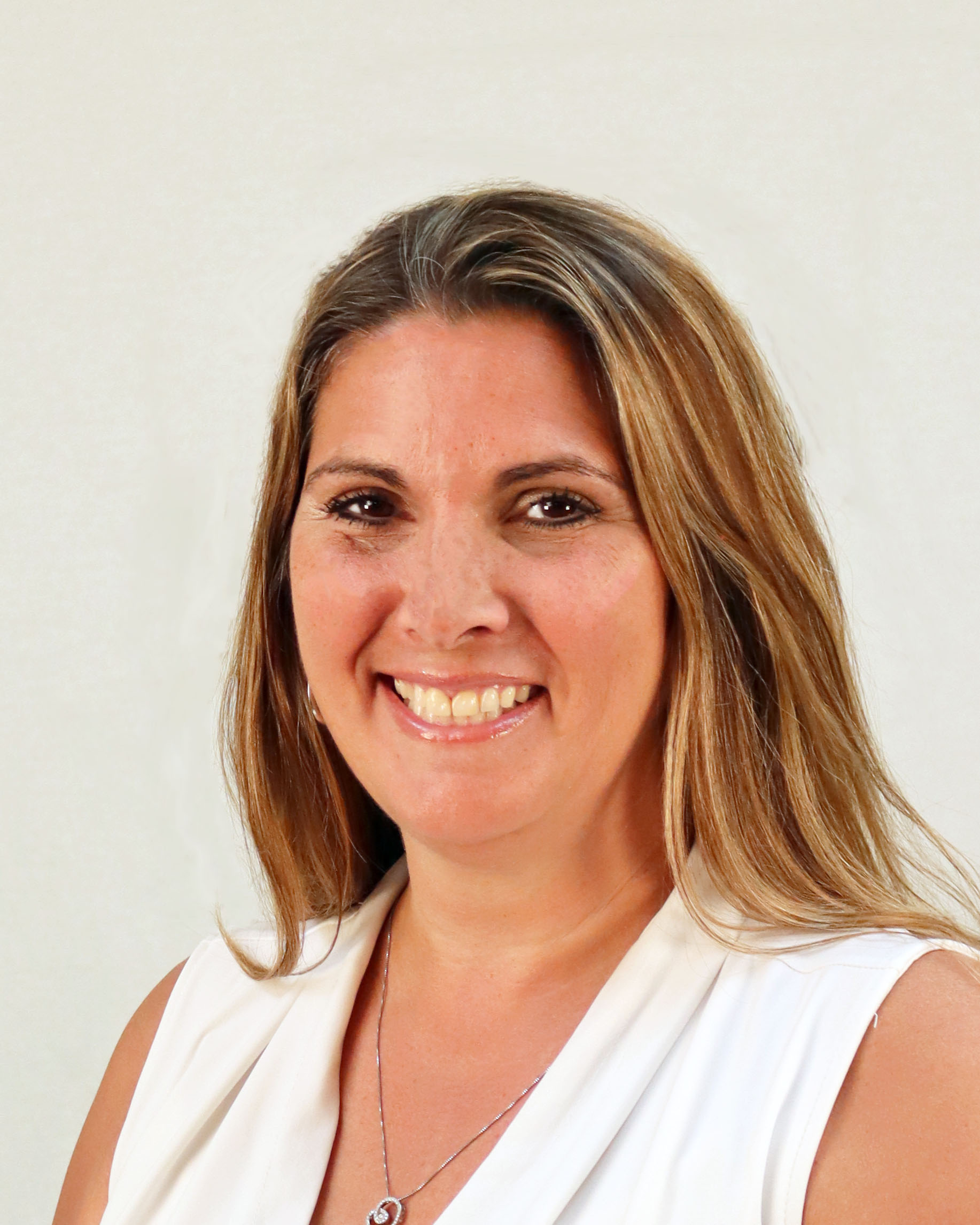 As a passionate educator with over 22 years of experience in Western New York, Valentina Ess brings a strong instructional technology background and a plethora of knowledge to her role as an Instructional Technology Coordinator. Prior to coming to Erie 1 BOCES, Valentina earned her Bachelor of Science Degree in Early Childhood, Elementary Education, and Special Education from Daemen College and a Master of Arts in Education/ Curriculum and Instruction from the University of Phoenix. She is certified in Special, Early, and Elementary Education and is fluent in American Sign Language. Valentina also spent 6 years as a kindergarten teacher at South Buffalo Charter School before coming to BOCES.
On staff at Erie 1 BOCES since 2006, Valentina has provided support in many districts across the WNYRIC. She has presented at local and state conferences in areas such as Instructional Technology, Accessibility in Special Education, and Social-Emotional Learning with Technology.
Currently, in her role at Erie 1 BOCES, Valentina spends the majority of her time providing technology integration support in the Akron Central School District. On days not in Akron, she provides professional development and support to other school districts in the WNYRIC. Her wheelhouse includes areas such as SEL, Google, Microsoft, Schoology, third-party assessments, Naviance, and various instructional technology software focused on increasing student engagement and achievement.
When not in the classroom, Valentina enjoys spending time with her family and traveling to Disney when she can.
Melanie Kitchen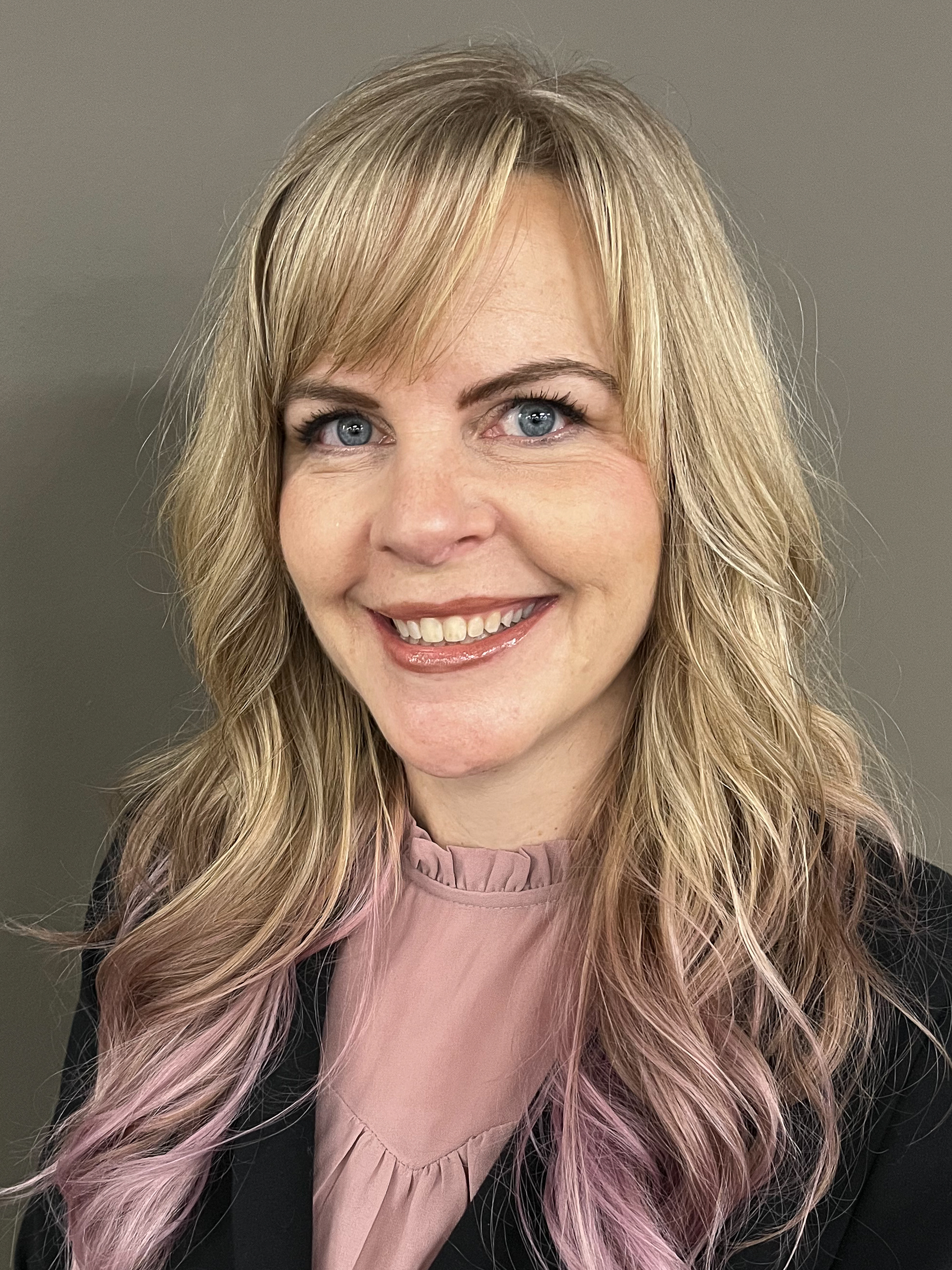 Melanie Kitchen has been an educator and innovator with Erie 1 BOCES since 2003. Her primary focus is to empower educators, build their confidence with virtual learning, inspire a culture of innovation, and coordinate events that advance learning to meet the diverse educational, cultural and social-emotional needs of our students. Melanie is involved in the WNY Information Technology Conference and the Consortium for Student Empowerment Through Innovation, and the WNY Technology Integrator's Forum.
Previously, she was a 6th through 8th grade teacher at St. Mary's in Swormville, New York.
Melanie received a Bachelor of Arts in Sociology from Indiana University of Pennsylvania, and a Master of Science in Education from D'Youville College. She also holds NYS certifications in Elementary Education and Health Education.
Mary Kovach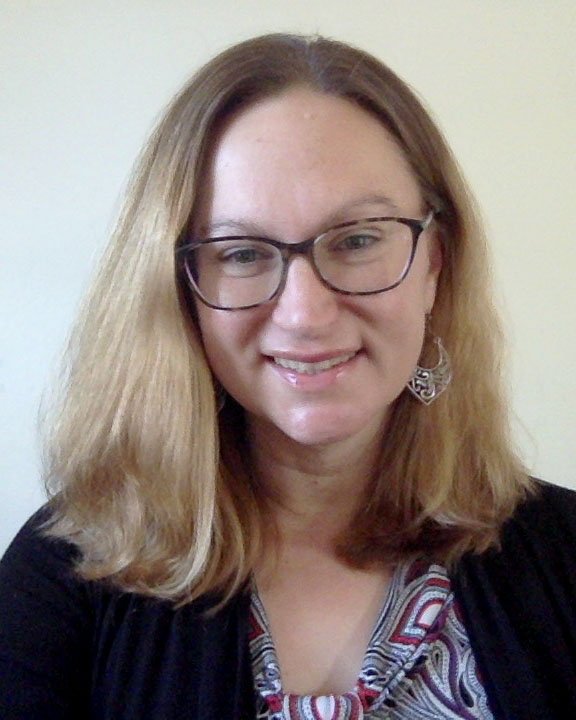 Mary Kovach has been with Erie 1 BOCES since 2005. She focuses on staff development training for the integration of technology to help educators achieve New York State, Common Core curriculum and social emotional learning standards. Kovach also provides online coursework for professional development, regional conference presentations, and the development of web-based materials for regional communication. Her expertise includes website development, coding and graphic design among several other software applications.
Prior to Erie 1 BOCES, Kovach was the ThinkBright Online Writer and Coordinator at WNED-TV in Buffalo where she researched, wrote, and edited online content for audiences including K-12 students, teachers, parents and community learners.
Kovach earned a Bachelor of Arts degree in English from Niagara University, a Masters of Library Services from State University of New York at Buffalo, a NYS School Library Media Certification, and a NYS Public Librarian's Certificate.
Ryan LePore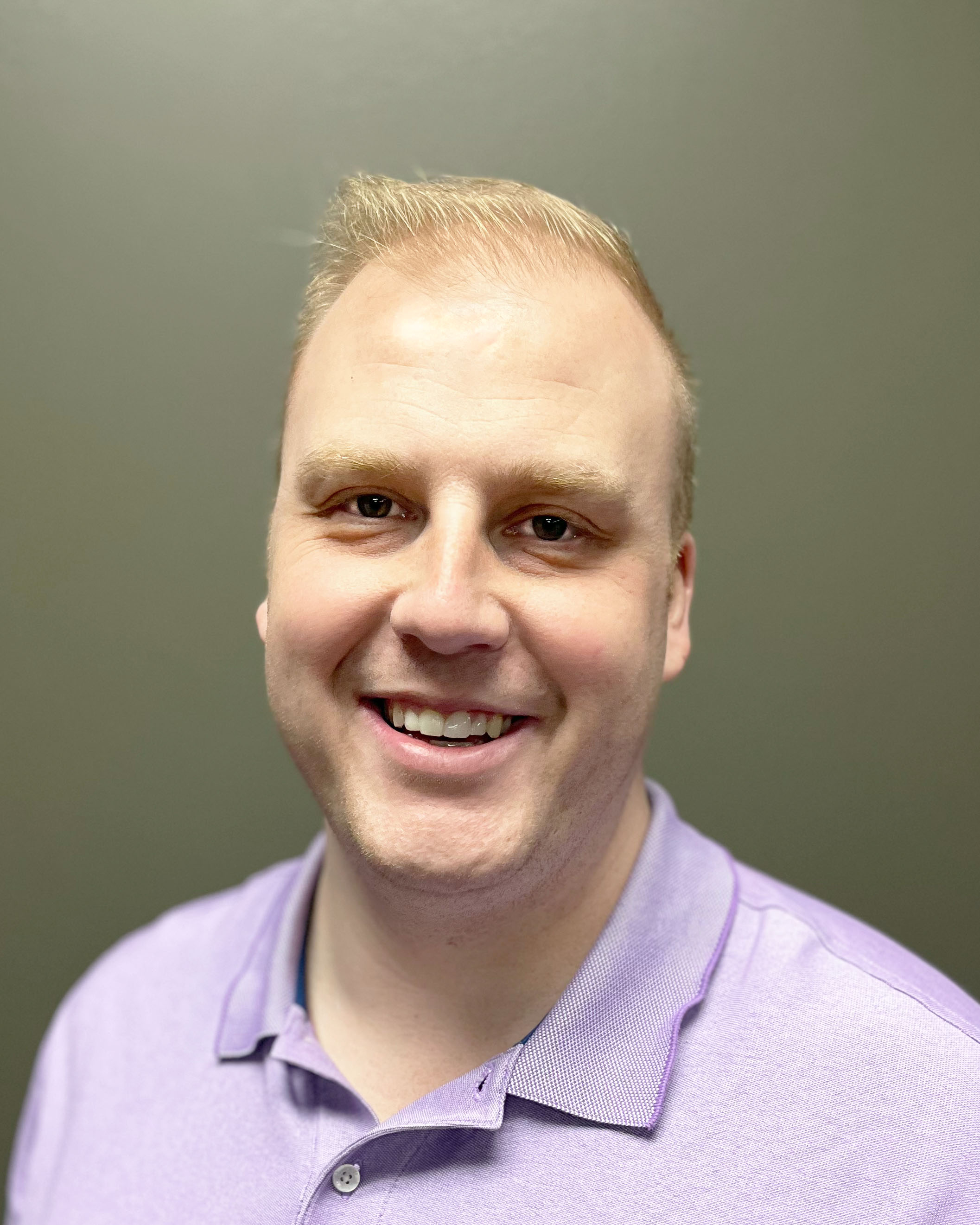 Ryan LePore has served Erie 1 BOCES since 2020. He provides professional development, creates technology plans and develops automated technology solutions for districts in the Greater Southern Tier region.
Ryan was a Social Studies teacher in the Canisteo-Greenwood Central School District, where he served as department chair and a member of the Strategic Planning and Initiative Team. Ryan was a presenter on Integrating Technology to the Rural Schools Association in 2016 and remains a New Teacher Technology Trainer.
Ryan has earned a Bachelor's degree in History and a Master's Degree in Education, Literacy, from Alfred University. He is a certified Microsoft Innovative Educator, and a certified Google Trainer. He is also professionally certified in New York for Social Studies 7-12 and Literacy Birth-6th grade.
Daniel Lynch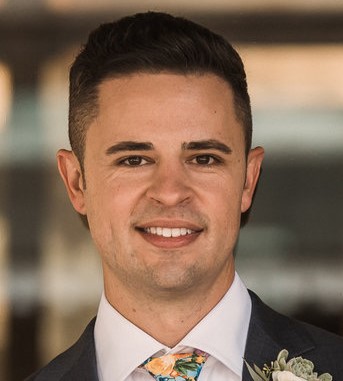 Daniel Lynch has served as Erie 1 BOCES since 2020. He provides professional development and educational technology support to districts. He utilizes his skills in visual art, music, theater, design, and graphics to design and implement engaging programming for districts and students.
Prior to joining the Erie 1 BOCES team, Daniel worked for the City of Tonawanda School District for 11 years teaching both middle and high school art. He also fulfilled the role of advisor for numerous clubs and activities. His proudest achievement during this time was the growth and development of the middle and high school theatre program which he still manages today!
Daniel has earned a Bachelor of Science in Art Education, a Master of Science in Educational Technology, and a Certificate of Advanced Study in Educational Leadership from Buffalo State College. He is Certified in Visual Arts, is a Google Certified Educator, and is applying for certification for both School Building Leadership (SBL) and School District Leadership (SDL). He also serves as a producer, technical director or set designer for several school theater departments in the WNY region.
Phillip Miano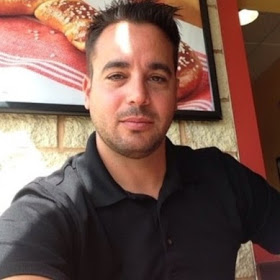 Phillip Miano has served Erie 1 BOCES since 2005. He leads curriculum, instruction, and staff development functions on various types of instructional technology. Miano has as wide range of expertise on the use of various technology, including drones. He was recognized as Best NECC Presenter in 2008 for his presentation on podcasting. Miano mentors teachers on creating effective SLO assessments and artifacts for APPR initiatives.
Miano earned a Bachelor of Science degree in Biology, Education, from Buffalo State College in 1998, a Master of Science degree in Education Administration from Niagara University in 2002, a New York State Certification in Secondary Education, Science and Biology, and a Certification in School District Administration through Niagara University.
Dr. Darlynda Miktuk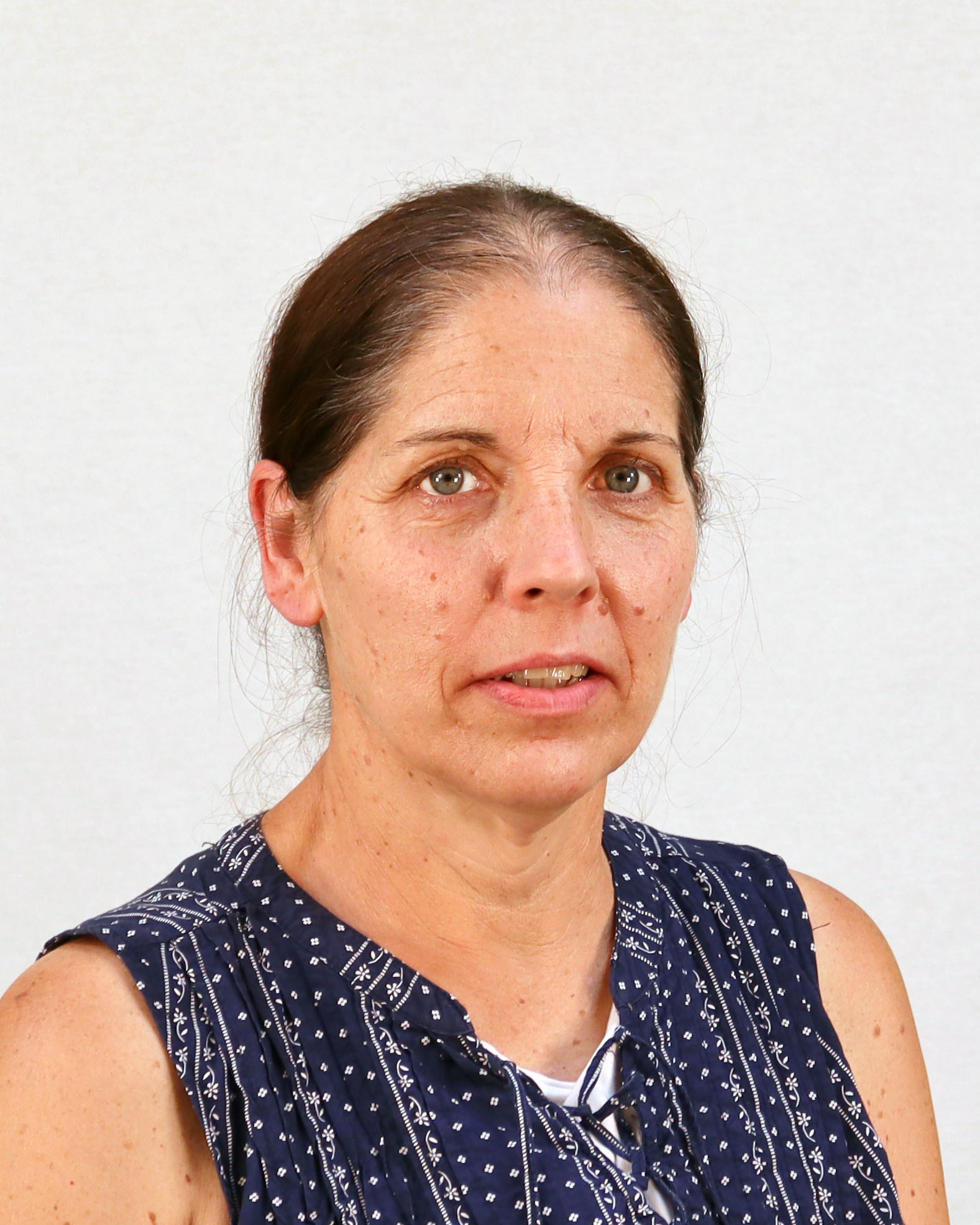 Dr. Darlynda Miktuk holds a Doctorate of Philosophy in Educational Leadership and has been employed as a Coordinator at Erie 1 BOCES since 2006. During that time, she has co-created the Online Academy and facilitates online courses for K-12 educators on topics such as technology integration, social and emotional learning, and teacher self-care. Dr. Miktuk has presented at national conferences, chaired grant reading and rating committee for NYSCATE, and has worked on innovative projects such as Virtual Worlds for Education and Technology Integrators Forum.
In addition to her role at Erie 1 BOCES, Dr. Miktuk is an Adjunct Online Professor at Canisius College. Previously, she was a middle school science teacher in Randolph, NY, and a Pharmacy Tech and Medic in the United States Army in both active duty and the New York National Guard serving in Desert Storm and security for 9/11 Ground Zero.
Dr. Miktuk earned a Ph.D. in Educational Leadership from Capella University, a Master of Science in Integrating Technology in the Classroom from Walden University, a Bachelor of Science in Secondary Education, Biology, and a second Bachelor of Science degree in Medical Technology, both from SUNY at Fredonia.
David Mileham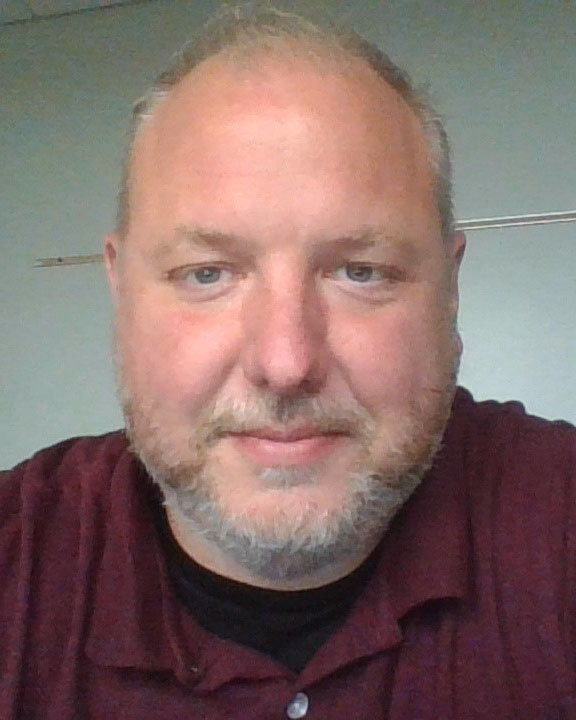 David Mileham serves as the embedded technology integrator for Lackawanna and City of Tonawanda school districts. He technology solutions and support to administration, teachers and students.
Prior to joining the team in 2006, David was an elementary teacher in Tonawanda for four years. He holds a Master's Degree in Educational Computing and a Bachelor's degree in Elementary Education N-6.
Joe Roaldi, Supervisor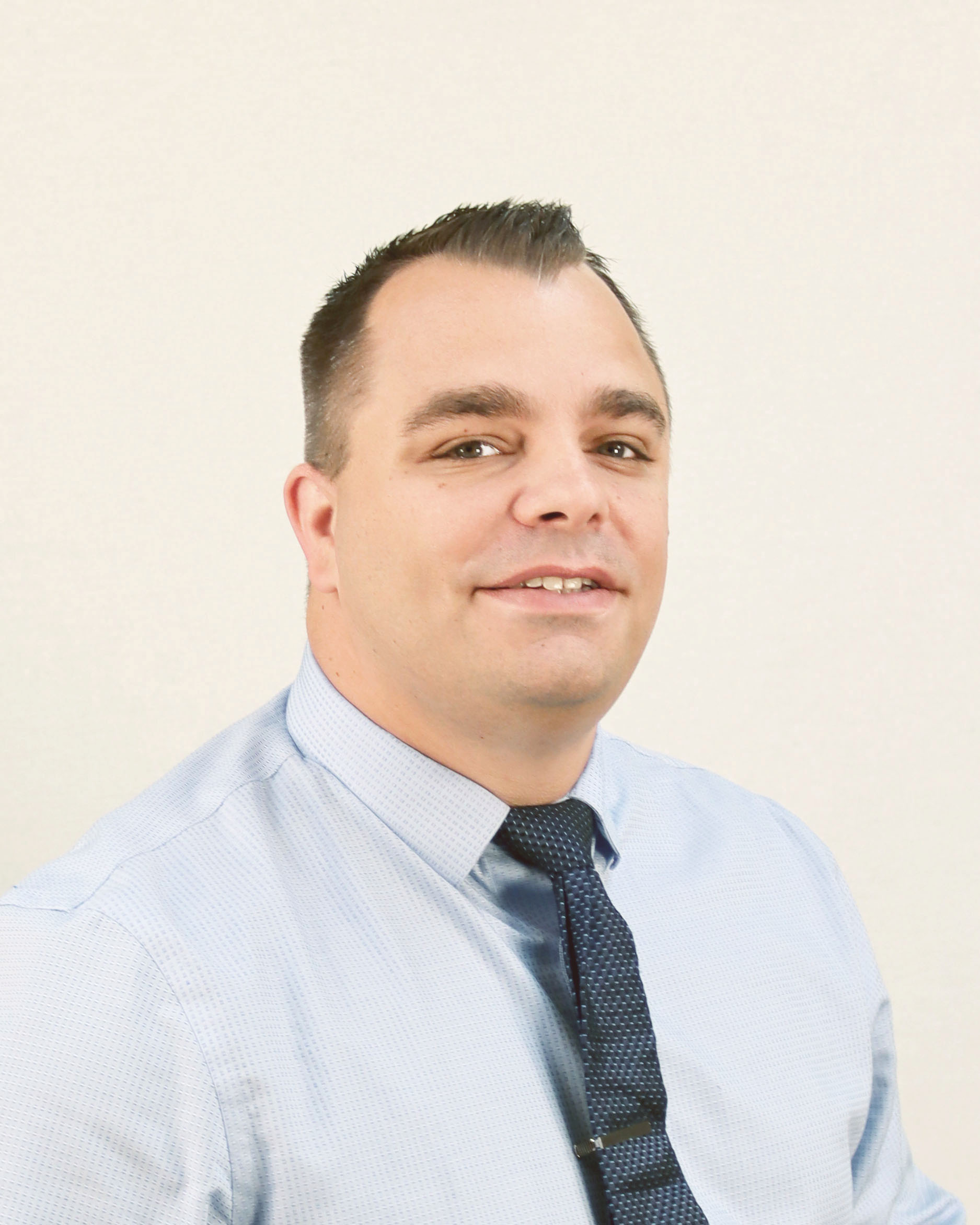 Joseph Roaldi has been a leader at Erie 1 BOCES since 2018. He oversees professional development in technology integration, and works with districts to review curriculum and find new ways to enhance learning through technology. He engages school staff to help launch district-wide curriculum initiatives and software programs and supervises with the Model Schools and CSLO programs.
Prior to Erie 1 BOCES, Roaldi was Principal of Nativity of the Blessed Virgin Mary School in Williamsville and an Assistant Principal at St. Mary's School. He earned a Bachelor of Arts in Education, a Master of Science in Education, and an Advanced Certificate in School Building Leadership all from Canisius College in Buffalo. He also holds certifications in Adolescence Education Grades 7-12 and Middle Childhood Extension Grades 5-6 from New York State.
Antonio Scordo III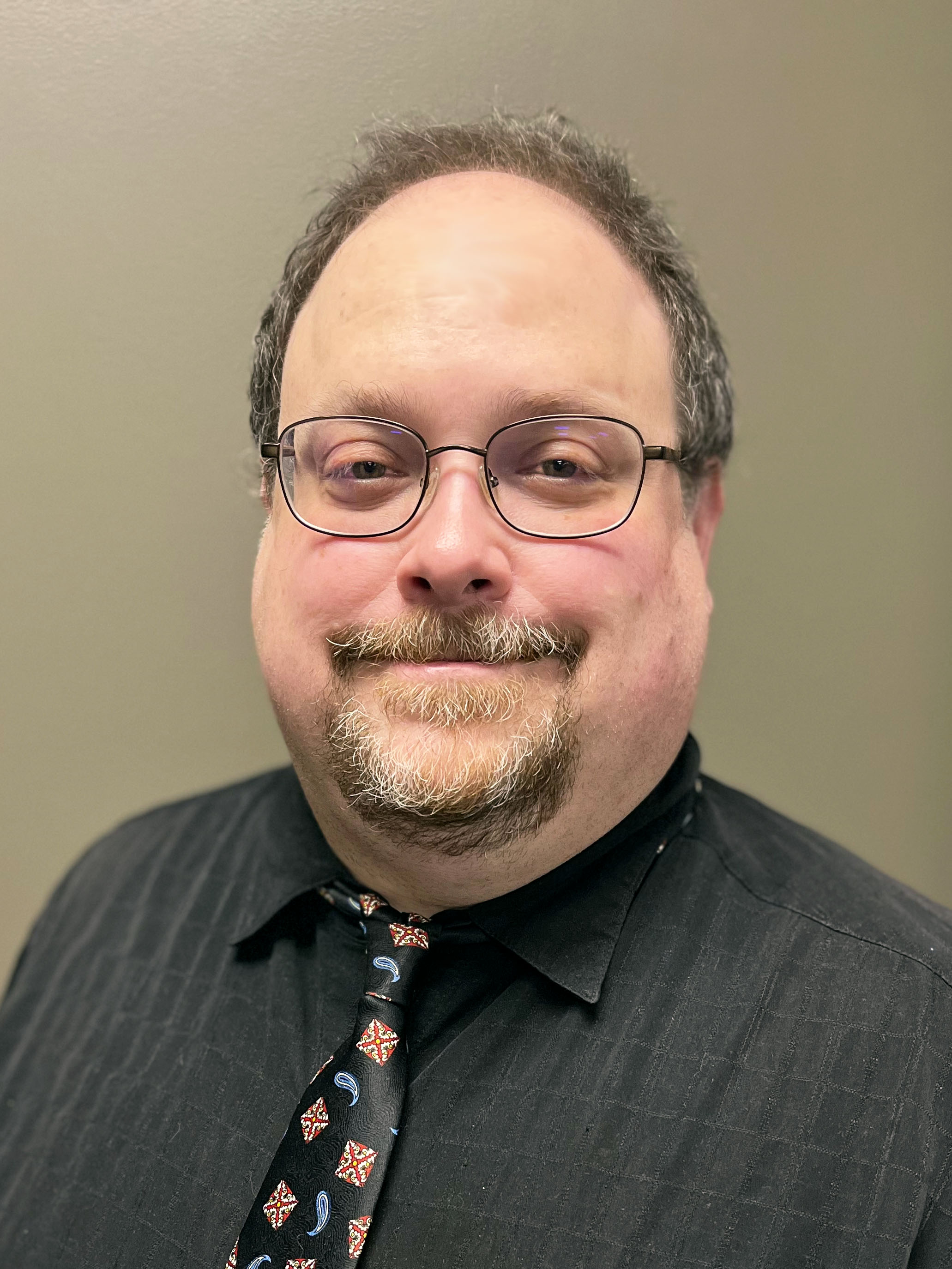 Antonio Scordo III has served Erie 1 BOCES since 2001. He has expertise in tech tools for early literacy, podcasting, video editing, coding, Microsoft 365, and Google G suite for Education. Recently, Antonio has worked on the Innovative Projects Team focused on computational thinking and coding, Maker education, robotics, Minecraft Education Edition, and eSports.
Antonio works to facilitate education through Science, Technology, Engineering, Arts and Mathematics (STEAM). He helps produce the annual Student STEAM Fest and the Rochester Maker Faire, of which he serves as Co-Chair. He is a past presenter at regional and state NYSCATE conferences and at national ISTE conferences, and is Co-Chair of the 2022 NYSCATE Fall Conference Committee.
Antonio received a Bachelor's degree in Education, Music Education, from Clarion University and a Masters degree in Education, Educational Computing, from SUNY at Buffalo State College. He is also has certifications as a Microsoft Innovative Educator Trainer, a Microsoft Minecraft Trainer and in both music education and educational technology.
Deedee Stasiak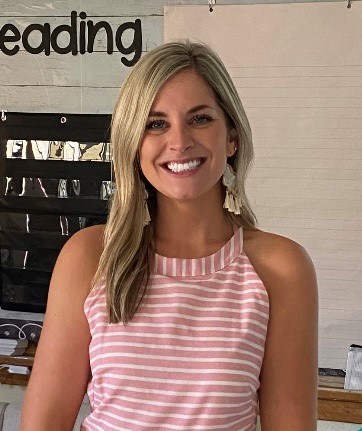 Prior to joining the Erie 1 BOCES team in 2022, Deedee attended Michigan State University where she received her BA in Elementary Education. Her next stop was Grand Rapids, Michigan where she got her first job and taught first grade for three years.
She has always had a passion for technology, so it was an easy decision to pursue her MA in Educational Technology at Michigan State. As part of this program, she completed her classwork over two summers in Ireland! Deedee absolutely LOVED the program and since then has always thought that being a technology integrator/coach would be her dream job. After eight great years in Michigan, Deedee decided to move back to Buffalo to be closer to family.
In addition to this new role, Deedee is currently pursuing her Administration Certification at UB.
Mansel Wells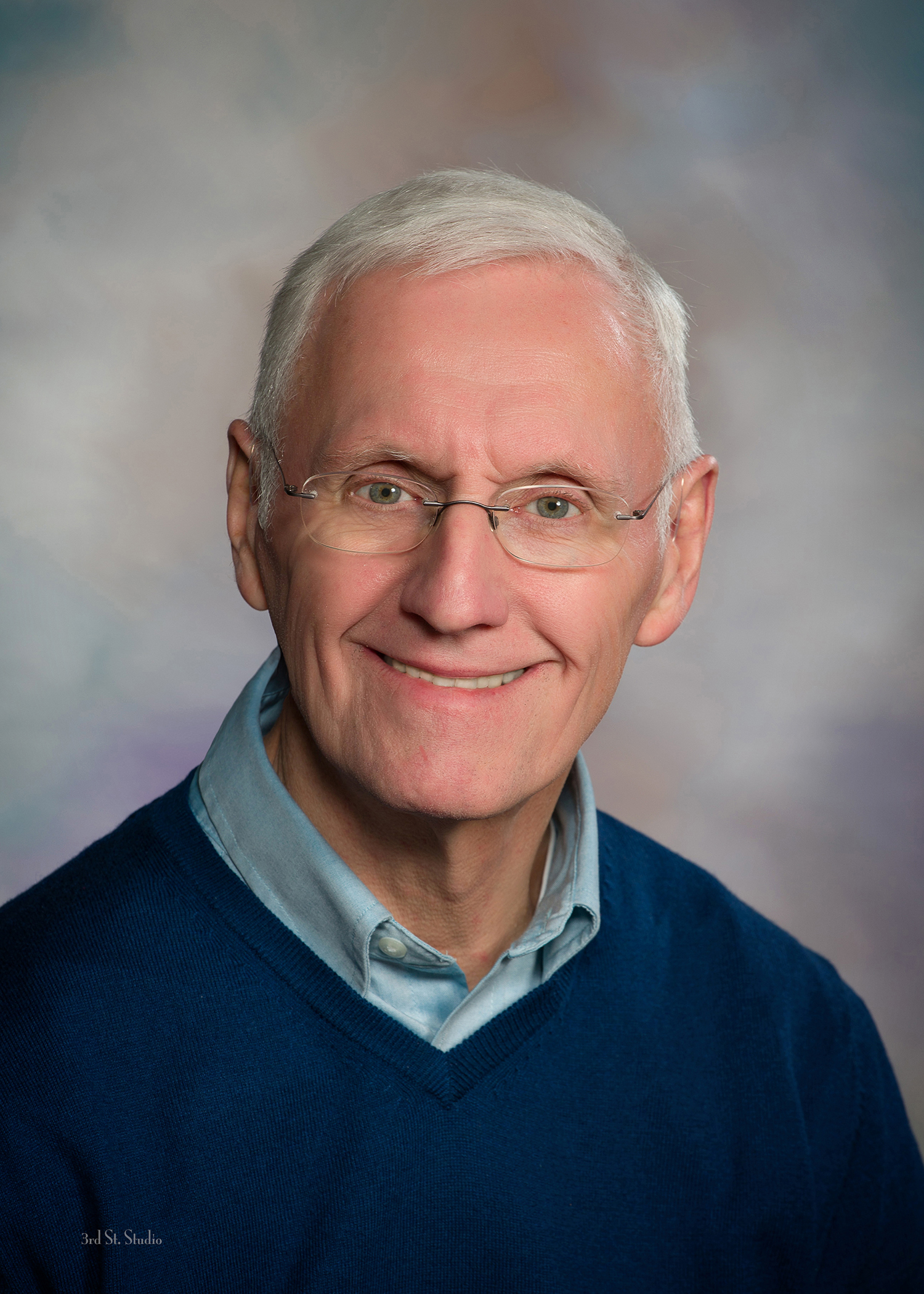 Mansel Wells brings his wealth of instructional and applicable mathematics knowledge to Erie 1 BOCES as a Coordinator of Professional Development. In that role, he coordinates technology training for districts in Cattaraugus and Allegheny counties. He is also an administrator of the Frontline registration program, and is a staff developer for aimswebPlus assessment, Lexia Learning, and Microsoft Office. In addition, he provides internal training for Erie 1 BOCES on topics such as Microsoft 365, Word, Excel, Outlook and accessibility.
Mansel earned a Bachelor of Science degree in Education, Mathematics, from Clarion University, in Pennsylvania and a Masters of Science in Educational Technology from St. Michael's college in Vermont. Prior to Erie 1 BOCES, Mansel taught high school math for thirteen years in Vermont.
Andrew Wheelock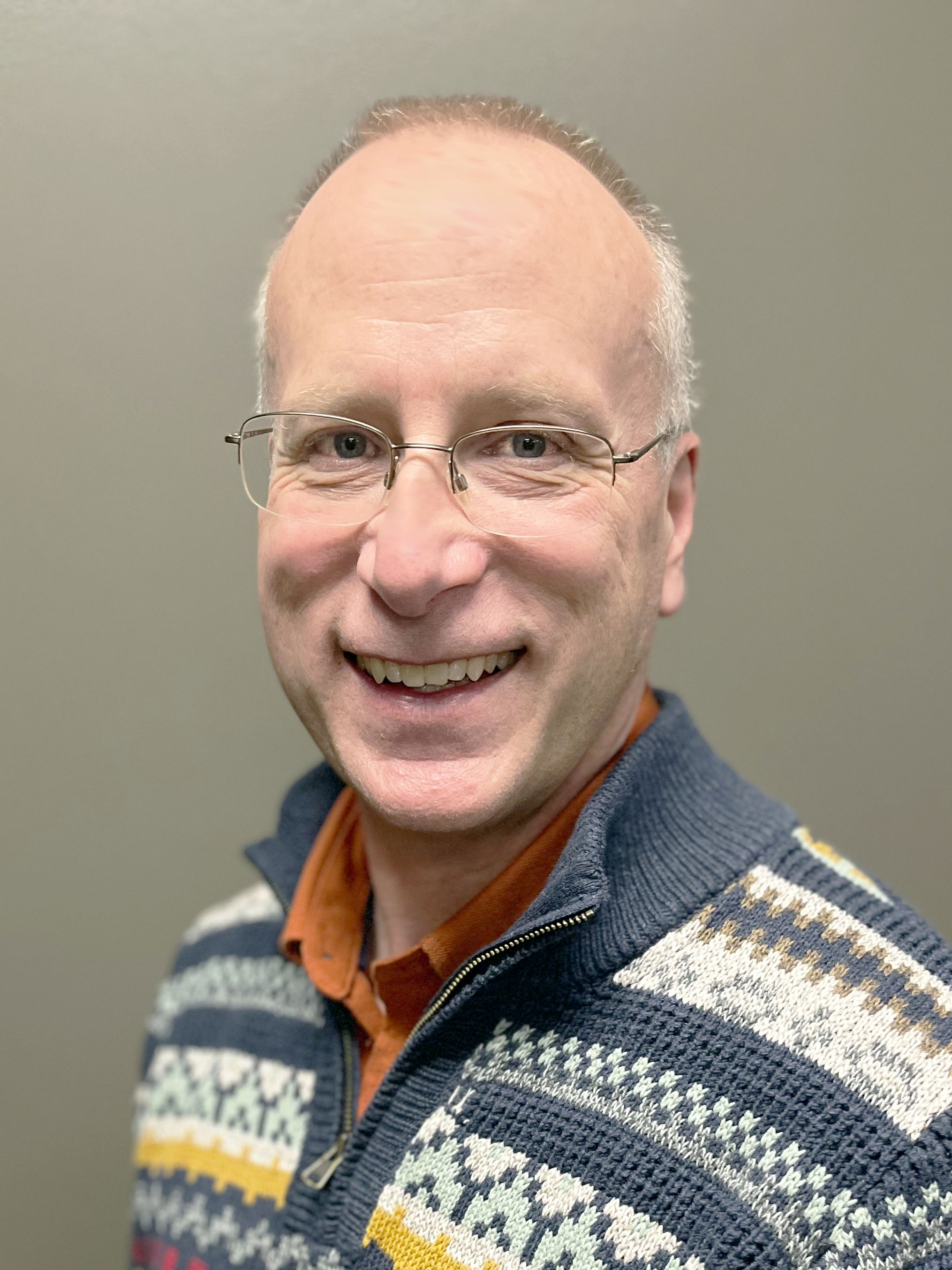 Andrew Wheelock has been an educator since 1995, and has provided coordinated technology for Erie 1 BOCES since 2006. He develops and implements lessons to aid educators in integrating technology in their classrooms. Wheelock partners with curriculum coordinators to create workshops and professional development opportunities. He is the moderator of the WNYRIC South Technology Integrators Forum and NYSED Grant Director.
Prior to Erie 1 BOCES, Andrew was an elementary school teacher in Albion Central Schools where he developed curriculum and established the 4-5 Grade Chess Club. He then taught in Silver Creek Central Schools where he was the chair of the technology committee and developed the Seneca Culture and History Program.
Andrew earned a Bachelor of Arts Degree in Biology from Ithaca College, a Master of Arts Degree in Learning Education, Social Studies, from State University of New York at Buffalo, and his New York State Teaching Certification in Elementary Education from Medaille College. An avid hockey player and fan, Andrew coached high school hockey in Albion and at Buffalo State College.
Daniel Wodarczak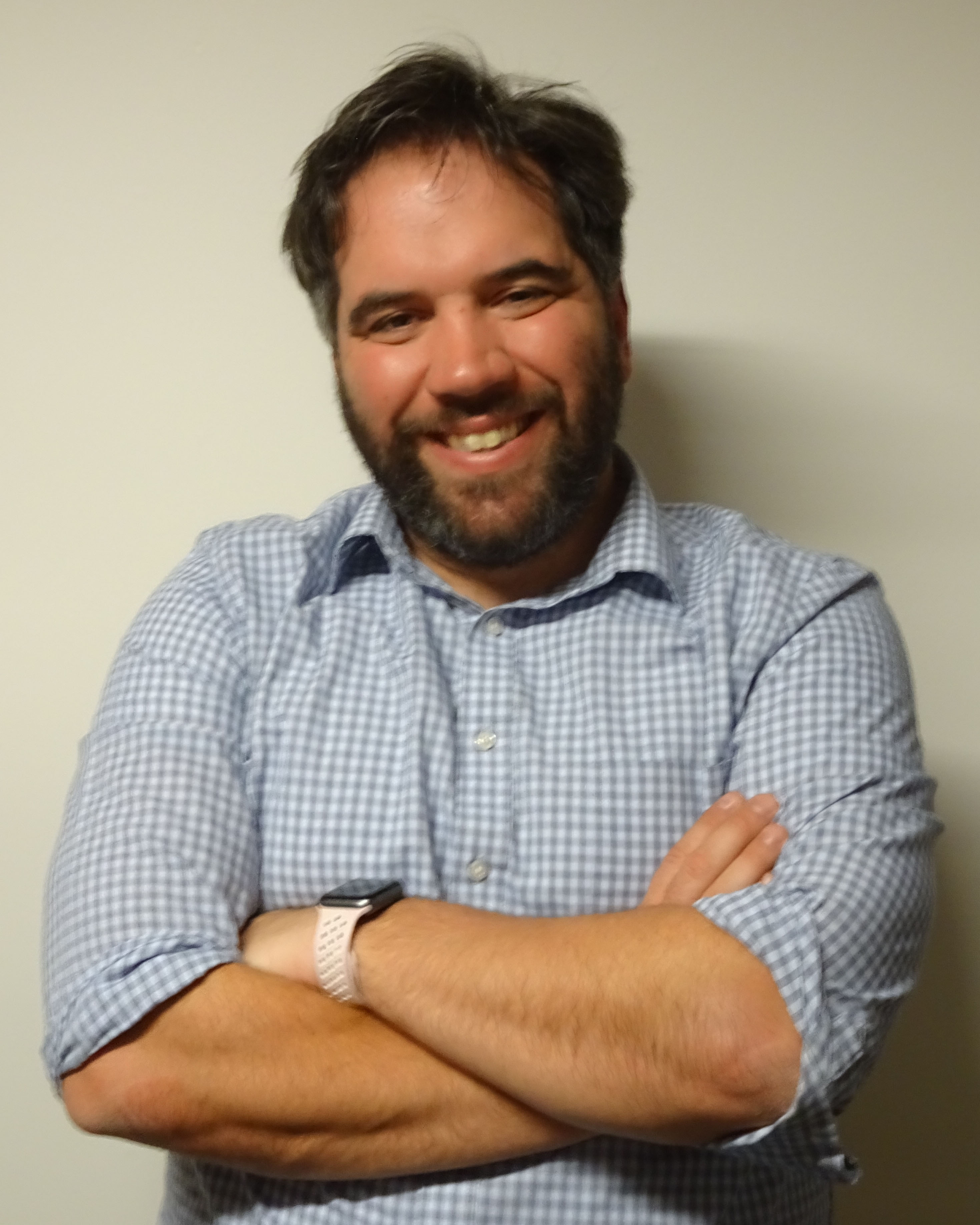 Daniel Wodarczak has been with Erie 1 BOCES since 2016. He collaborates with teachers to incorporate technology into the classrooms utilizing Office 365, Google Suite, iPad, Surface Pro, School Wires, Edoctrina, Smartnote, Cleartouch, and Schoology. He has presented at several conferences including NYSCATE.
Prior to Erie 1, Daniel was a fifth-grade teacher in the Tonawanda City School District and Westminster Community Charter School, a first-grade teacher at Riverview Elementary School and Buffalo United Charter School, and a second-grade teacher at Highland Elementary School.
Daniel earned a Bachelor of Art in Early Childhood, Childhood Education and a Master of Science degree in Special Education from Canisius College. He is certified in Early Childhood Education (Birth to Grade 2) and in Childhood Education (Grades 1 to 6). Daniel also serves as a softball umpire with the NCAA Officials Association, and is a Rules Interpreter with the Niagara Frontier Board of High School Softball Officials.