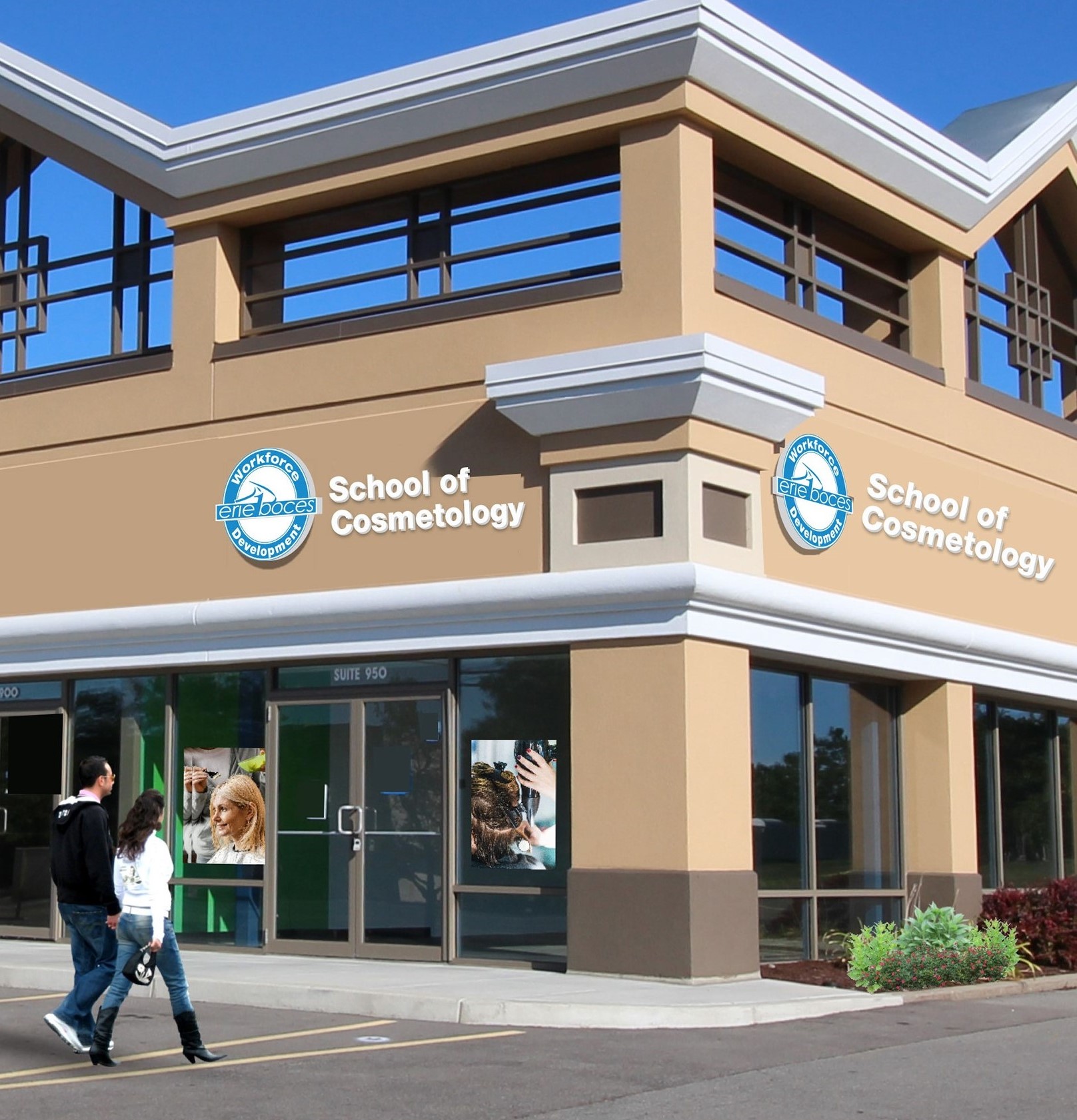 Barbering and Cosmetology Public Clinics are Back Open!
Appointments are necessary. No Walk Ins at this time. Call (716) 821-7353 to schedule an appointment.
(Clinics are open for appointments on Tuesdays, Wednesdays and Thursdays at our Workforce Center and at our Potter Campus.)
Attention E1B Employees:
Barbering Services are available free of charge for E1B employees only in the evening at the Potter Career Center.
Please schedule an appointment by calling (716) 821-7353.