Winchester Academy
650 Harlem Road, West Seneca, NY 14224
Grades K-5 and 9-12, 6:1:1 Classes
MiddleTech, Grades 7 and 8
A New Playground Is Coming To Winchester Academy!
Exciting things are ahead!
Winchester Academy will be getting a new adaptive playground for students to enjoy this fall.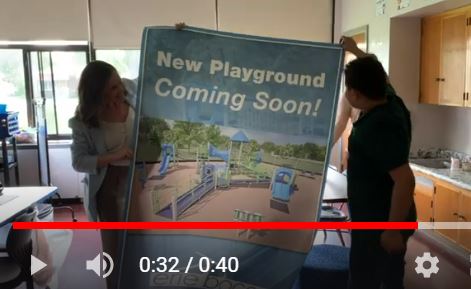 Grades K through 5
Grades 9 through 12
6:1:1 Classes
Highly structured educational setting for elementary and high school students. This program benefits students with a variety of classifications and diagnoses as well as those with specialized social emotional needs with a focus on behavioral interventions and/or social skills training.
Program Highlights
Smaller class sizes
Utilization of Applied Behavior Analysis
Implementation of Leader in Me program
Collaborative approach between teachers and related service providers
Behavior specialist consultation, as needed
Daily instruction in core, functional academics
Emphasis on vocational skills training and daily living skills
Therapeutic Crisis Intervention trained staff
Program Goals
Generalization of social skills
Generalization of executive functioning skills
Increased independence in and out of the school environment
Social engagements outside of the classroom
Decreased discipline referrals
MiddleTech Academy
MiddleTech is a full-day educational program for academically and socially at-risk 7th and 8th grade students that incorporates Career and Technical Education and state-of-the-art Maker Space experiences as part of a project-based curriculum. Click here for more information.